Fall is here and it is still north of 80° F in the Phoenix area. The next few weeks is the perfect time for a fall pool party! We found 10 of the best ideas from across the web to get you started.
SCARECROW CRUNCH
This trail mix has all the flavors of fall. The flavors of fall aren't the most healthy for you, so enjoy it in moderation!
PUMPKIN PATCH DIRT CUPS
You can prepare these for the party guests, or have everyone make them as part of the party.
CARAMEL NACHO APPLE BAR
Nachos are for the summer, caramel apples are for the fall! At this bar everyone can have their own creation.
HOT CIDER WITH APPLE MUGS
Whenever it does get chilly, this hot cider and apple mug recipe is a perfect fall beverage.
APPLE CIDER SANGRIA
This twist on the apple cider can be enjoyed by the adults at the party.
MINI PUMPKIN PIES
Full-sized pumpkin pies are for Thanksgiving. In the fall, we eat mini pumpkin pies!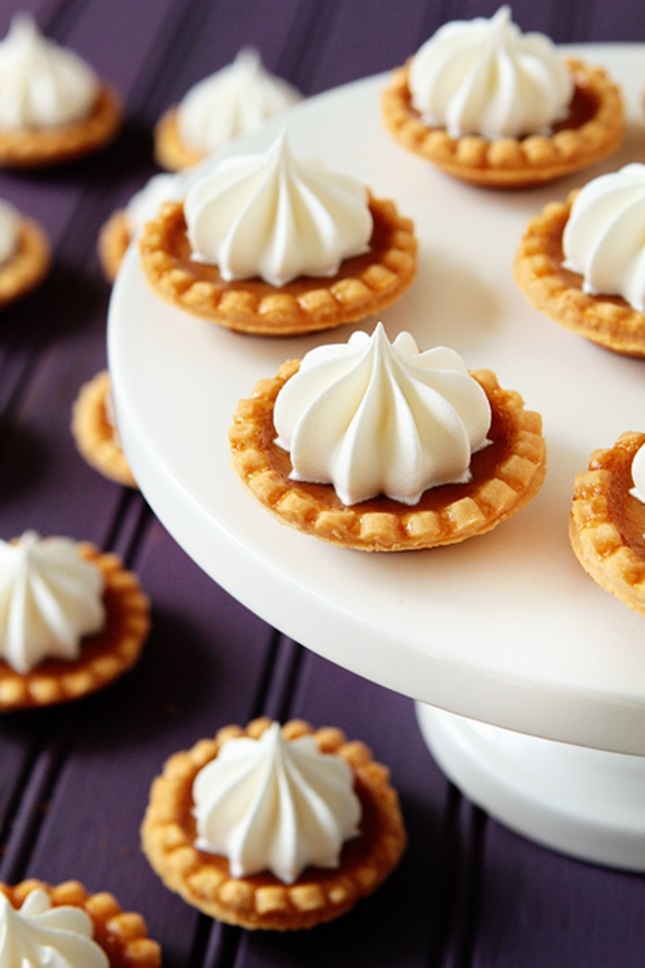 Courtesy of Brit.co
PUMPKIN SPICE CAKE POPS
These cake pops look and taste like pumpkins. Ditch the latte for some cake pops!
RICE CAKE HAY BALES
This one is as easy as making your favorite race cake recipe, cutting it in rectangles, and labeling it hay bales!
DIY FALL CHALKBOARD SIGN
The chalkboard project needs a little more time, but has an amazing outcome!
SCAREWCROW MAGNET
This is one of the least-expensive, easiest craft for kids to make. Attach a magnet on the back and keep it on your fridge!