Tuesday, August 9th is National Book Lovers Day! It is also supposed to be sunny and warm in Phoenix. Take advantage of this awesome occasion to relax by the pool and get lost in one of your favorite books. In case you need inspiration, we have curated 15 of the best books released this year.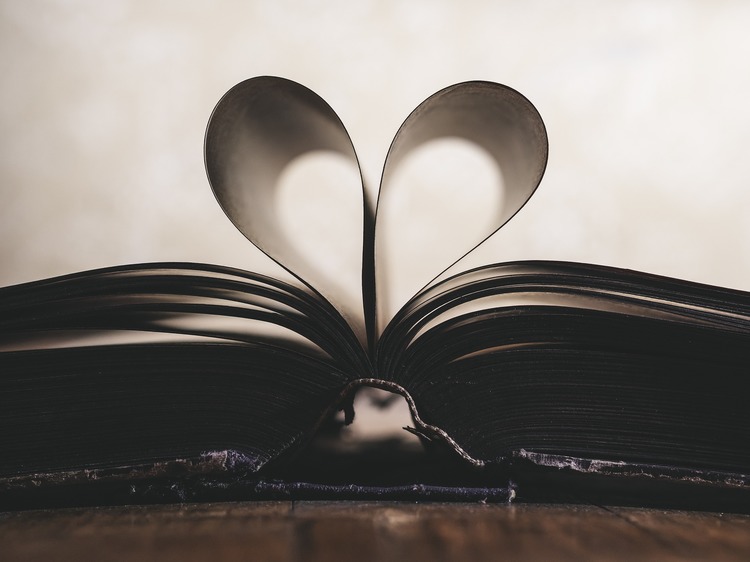 1. Harry Potter And The Cursed Child by J.K. Rowling- Continue where you left off on one of the most popular book series of all time.
2. When Breath Becomes Air by Paul Kalanithi- A young neurosurgeon is faced with a terminal cancer diagnosis.
3. Modern Lovers by Emma Straub- A story of a close-knight group of college friends maturing much later than they should be.
4. The Girls by Emma Cline- A lonely teenage girl gets caught up in the cult of a soon-to-be infamous leader.
5. Ego Is The Enemy by Ryan Holiday- This non-fiction book shares the benefits of staying humble and controlling your ego.
6. Before The Fall by Noah Hawley- Only two people survive a devastating plane crash on the way to New York.
7. Barskins by Annie Proulx- The author of Brokeback Mountain comes back with a new novel about deforestation.
8. Truly Madly Guilty by Liane Moriaty- This popular author examines the lives of three seemingly happy families.
9. End Of Watch by Stephen King- The king of horror comes back with a new book in the Bill Hodges trilogy.
10. The Inevitable by Kevin Kelly- What twelve technological forces will shape the next 30 years?
11. Hamilton: The Revolution by Lin-Manuel Miranda and Jeremy McCarter- Read the informative book around the most popular musical of the year.
12. Eligible by Curtis Sittenfeld- Sittenfeld writes the modern version of the popular novel Pride and Prejudice.
13. Larose by Louise Erdrich- A North Dakota man attempts to kill a deer but finds out it was actually his neighbor's son.
14. But What If We're Wrong by Chuck Klosterman- Visualize the modern world as it will appear to those who will perceive it as distant past.
15. Zero K by Don DeLillo- A billionaire family says goodbye as the wife surrenders her body to science.