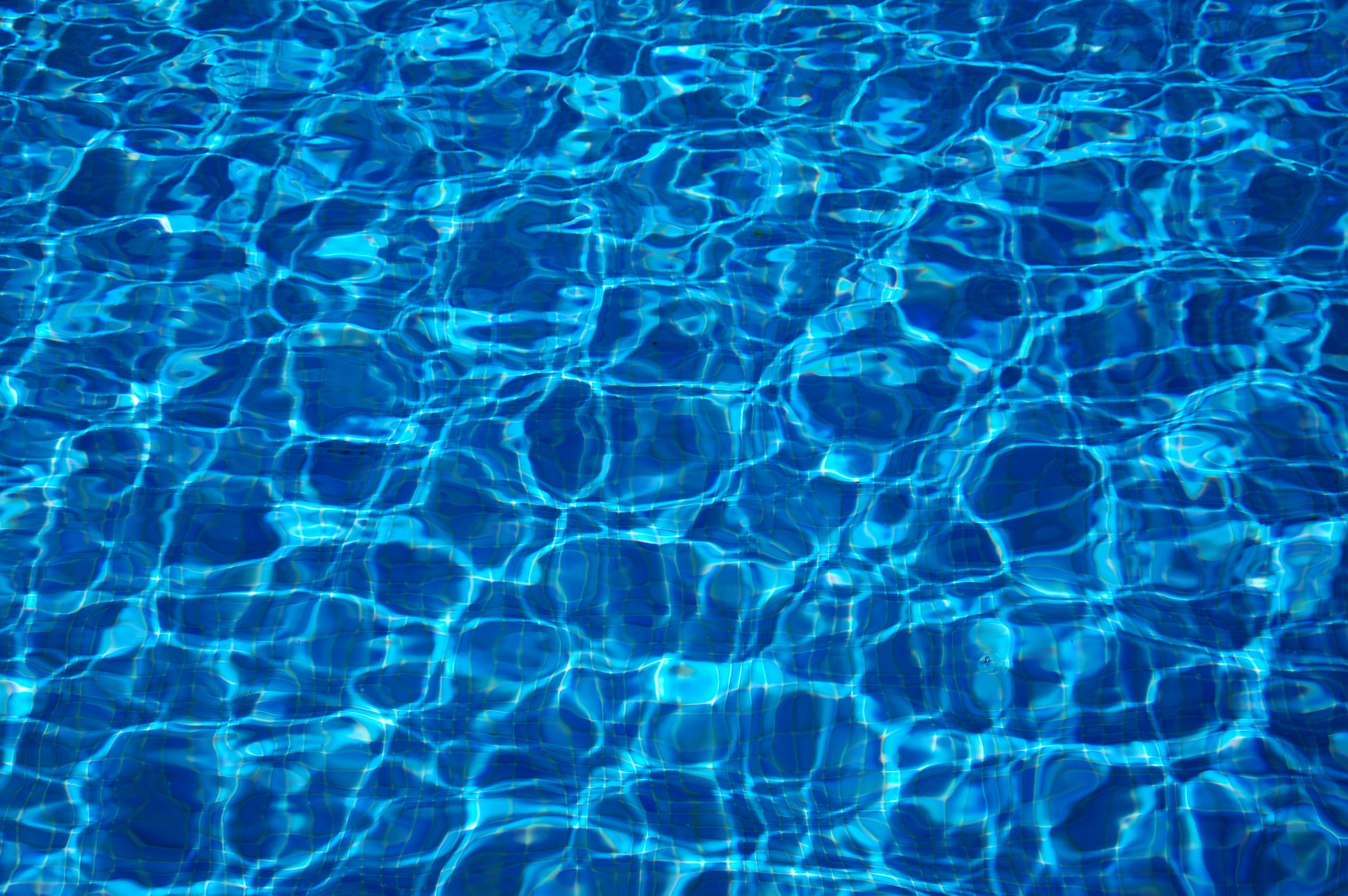 Pool season is here again! To ensure no avoidable issues arise, we want to remind everyone of a few ground rules for safe storage and use of swimming pool chemicals while managing your pool this year:
1. Store chemicals out of reach of children.
Pool chemicals are chemicals. Like any other such substance in your house (i.e. cleaning supplies), they should be stored out of reach of children as ingesting them can be toxic.
2. Store chemicals separately.
Pool chemicals should not be stored next to each other. If a container breaks, you would run the risk of, for instance, chlorine and acid leaking into each other. Storing chemicals in separate places is also a fire department requirement in Arizona.
3. Keep chemicals in their original containers and properly replace covers after use.
It can be hard to identify a chemical just by looking at it, and you need to carefully follow instructions with each use. As such, keeping chemicals in their original containers gives you the ability to quickly reference all necessary information and know that the chemical is being properly stored between uses.
4. Always use appropriate protective equipment when handling specific chemicals.
Certain pool chemicals may require the use of gloves, goggles or other protective equipment. These instructions are to protect your health and should be strictly followed. Read the instructions on your chemical's container to determine what protective equipment is required, if any, while handling it.
5. Never mix chemicals.
You are most likely not a chemist. Pool chemistry is a delicate matter. Don't take unnecessary risks.
6. Clean up any spills immediately.
If something should happen and a chemical spills, cleaning it up quickly can avoid it interacting with the environment and/or someone unknowingly encountering it.
7. Add chemicals to water - not vice versa.
Chemicals are powerful, even in small doses. They should always be added to large amounts of water in small amounts to avoid over treatment.
8. Always, always, always follow the directions.
Again, you are not a chemist. Swimming pools are complicated systems. Following the directions is the only way to avoid unnecessary problems.
---
Presidential Pools, Spas & Patio is Arizona's largest pool builder, providing custom pool design, custom spa design, pool construction, and backyard hardscaping services to the Phoenix metro area, including the Scottsdale, Surprise, Goodyear and Gilbert areas, and the Tucson metro area. Our design consultants can also assist you in selecting hot tubs, swim spas, and patio furniture to complete your backyard.