We received many wonderful submissions in the Pool Moments Contest! It was tough to select just 5 winners. We're so happy to see so many of you enjoying your pools and making great memories with family and friends.
Each of the 5 winners will receive a floating pool umbrella. The next phase of the contest is to select a Grand Prize winner, who will receive a patio set valued at $2,000!
Grand Prize Voting
The Grand Prize winner will be selected based on community voting on our Facebook page. The 5 winners will be posted daily, meaning you may vote for your favorite by liking the image each day. The entry that receives the most cumulative likes between June 20th and June 30th will become the Grand Prize winner!
Winners, invite friends and family to participate in voting!
And The Winners Are...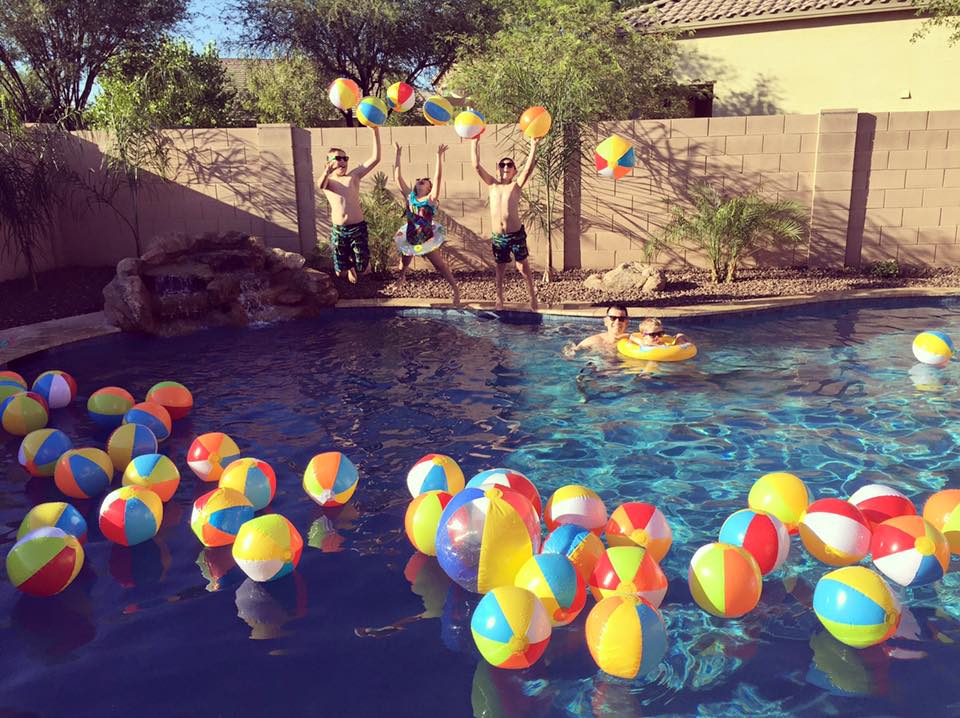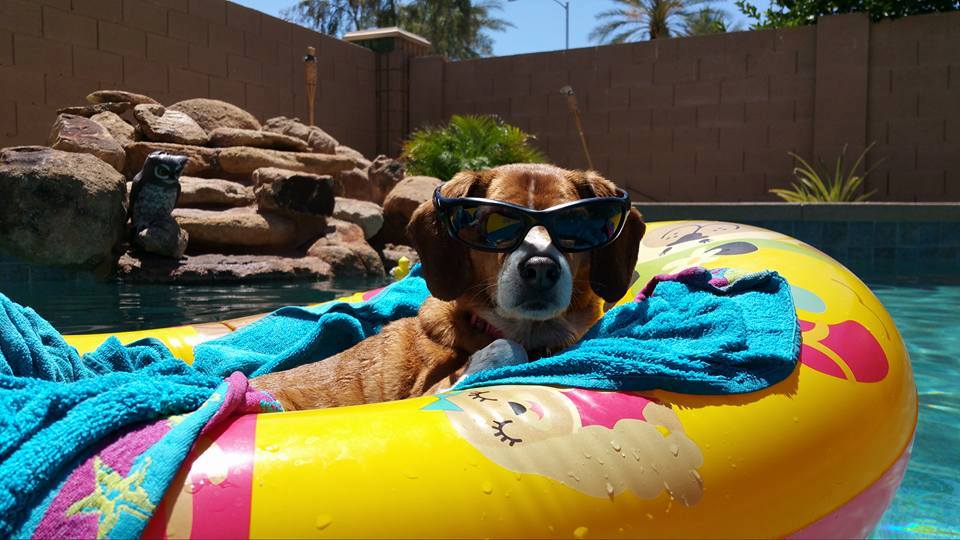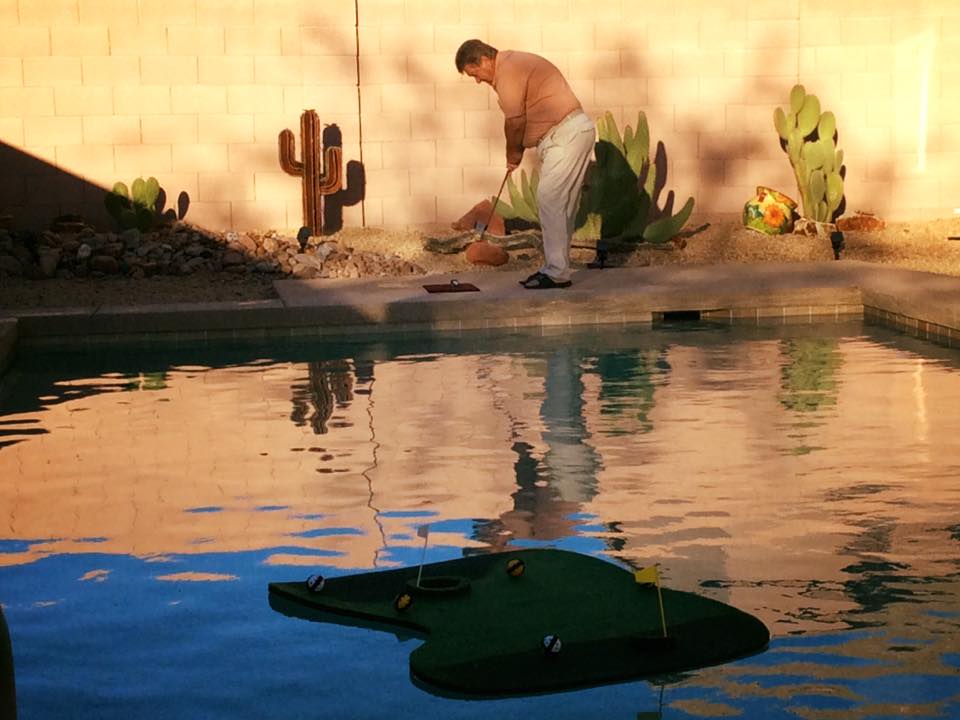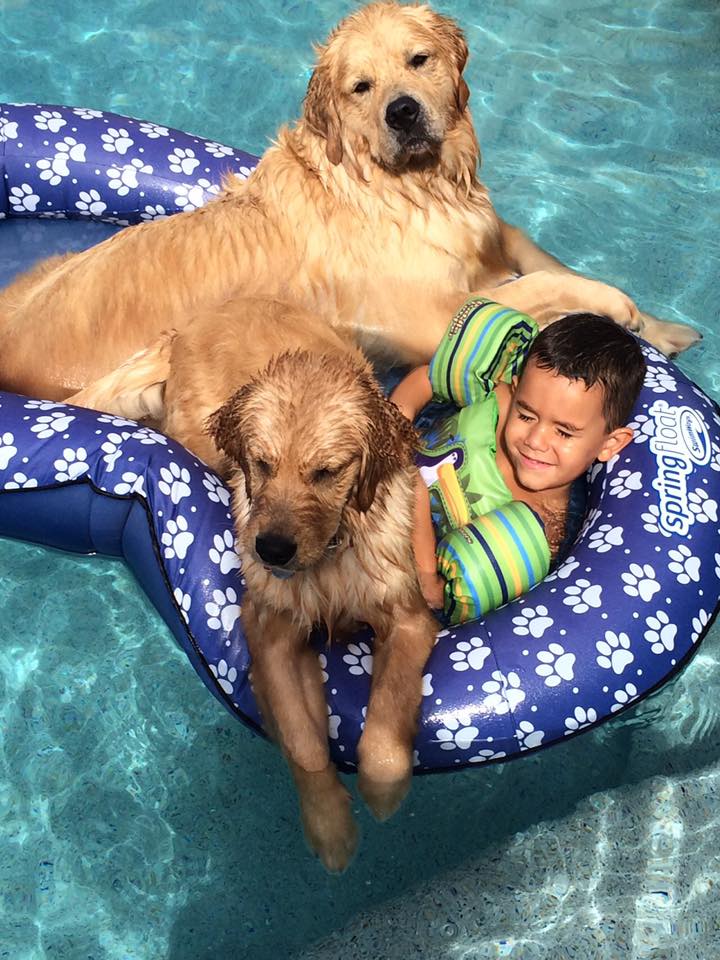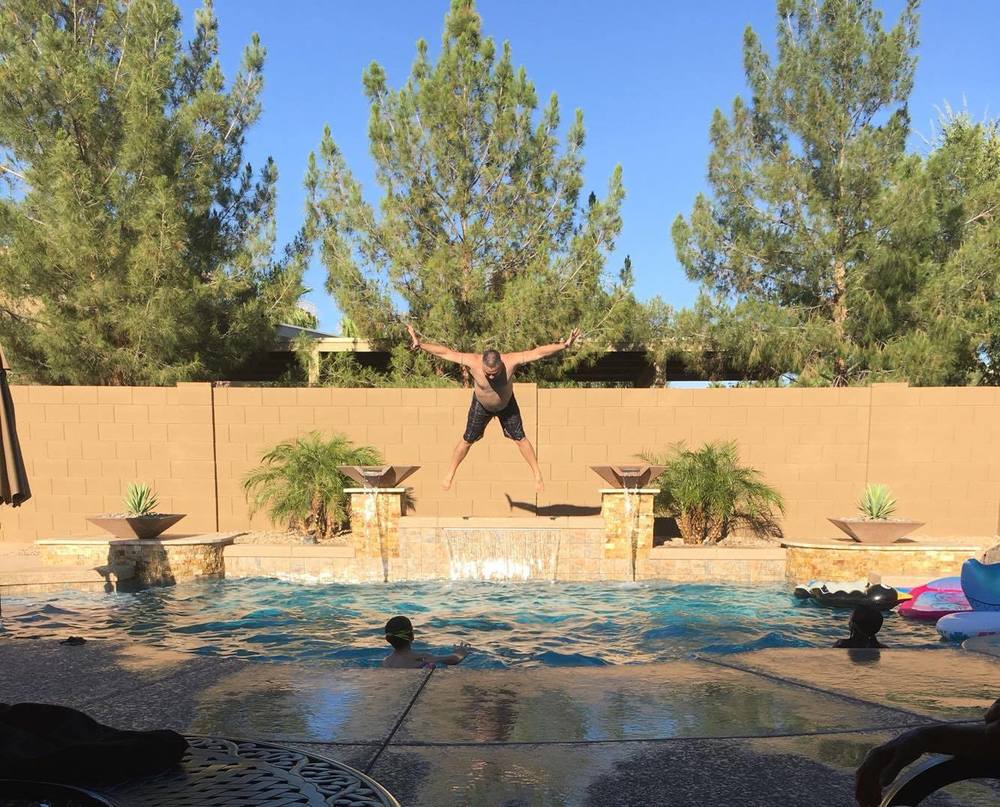 Good luck to all of our finalists!