We're proud of our Arizona roots. And we're honored that our community has made us the #1 pool builder in the state. So, naturally, we're always looking for ways to give back.
That's why we're proud to participate in this year's Giveathon for Phoenix Children's Hospital as the event's official pool builder. Since its inception 15 years ago, "Giveathon" has grown to become one of the top ten fundraisers in Arizona and one of the largest of its kind in the United States.
From now through August 15, 2016, if you purchase a Presidential Pool, we'll make a donation to the Phoenix Children's Hospital Water Safety Program, considered to be among the top water safety programs in the country.
We urge you to learn more about the PCH Water Safety program here.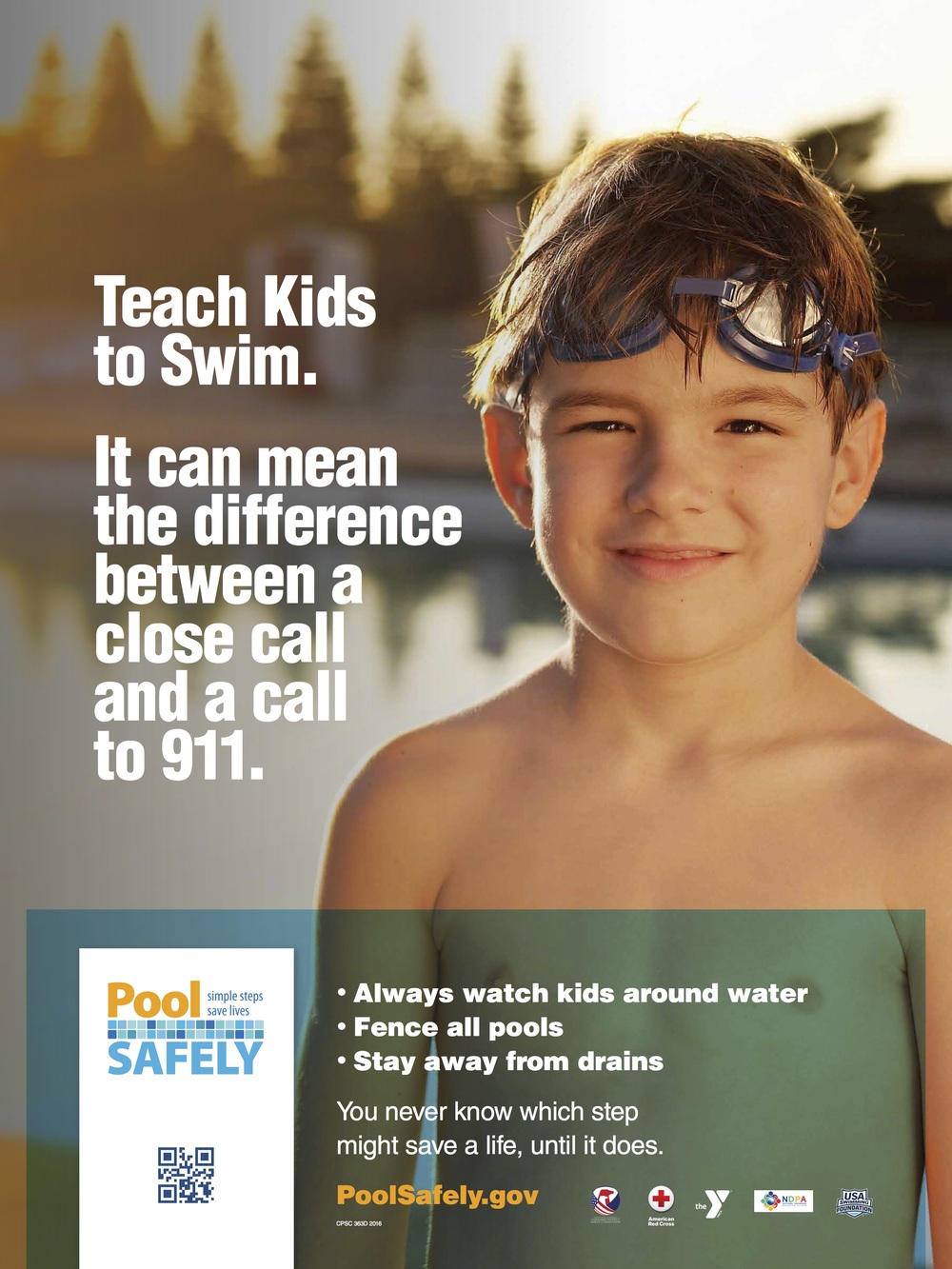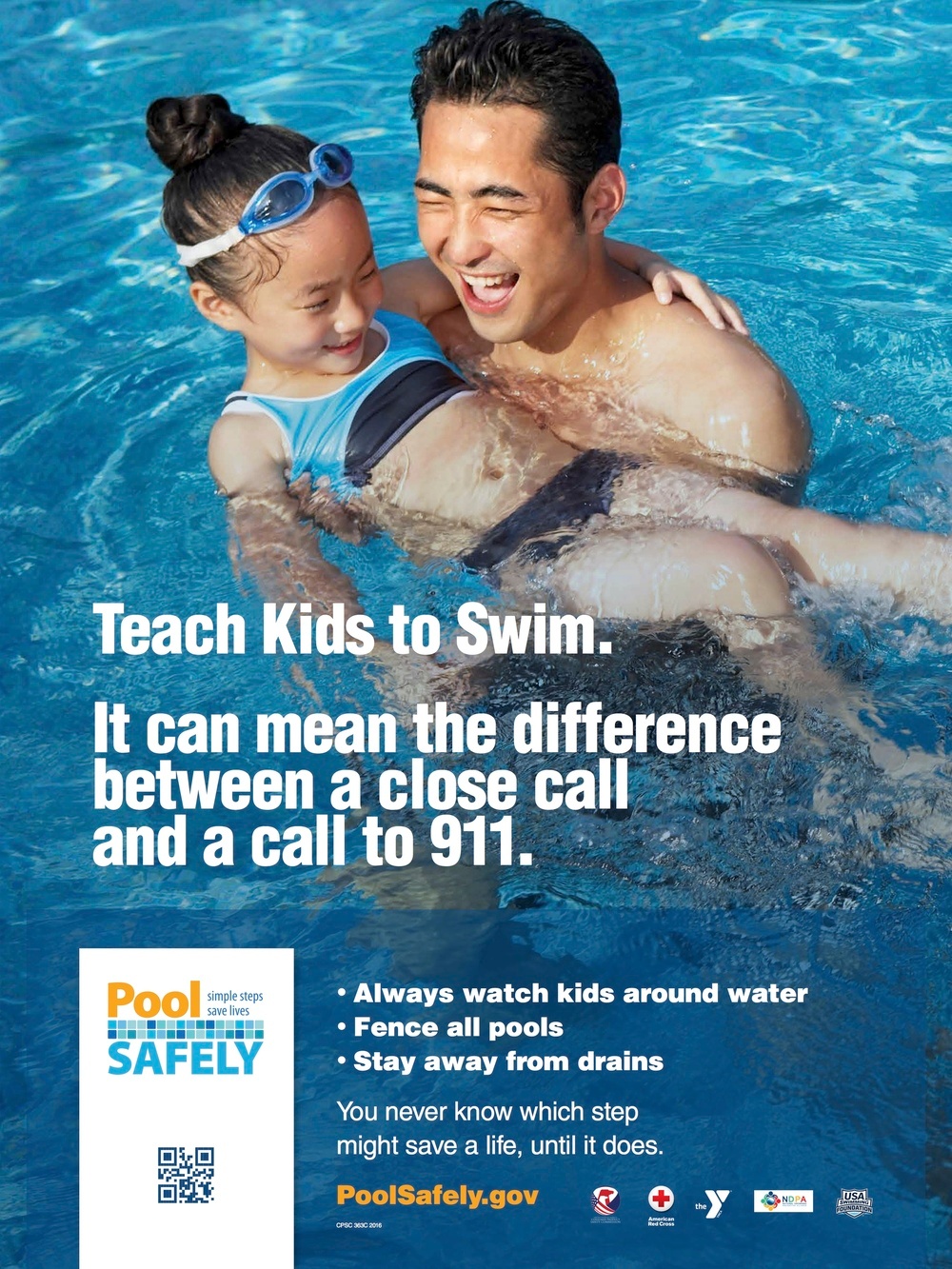 There's one more thing we'd love you to do. Take the Pool Safely Pledge! Launched by the U.S. Consumer Produce Safety Commission, Pool Safely is a national public education campaign to reduce childhood drownings, submersion injuries and entrapments.
The pledge is right here.
We're honored to be named an official "Campaign Safety Leader" partner of the Pool Safely program and hope you'll also take an additional few minutes to watch and share this campaign video that features the official Pool Safely Song. It's a catchy tune for sure. But the information in it could save lives.
Our mission at Presidential Pools, Spas & Patio is to help you build a better life. Now, together, we can also build a better – and safer – community.