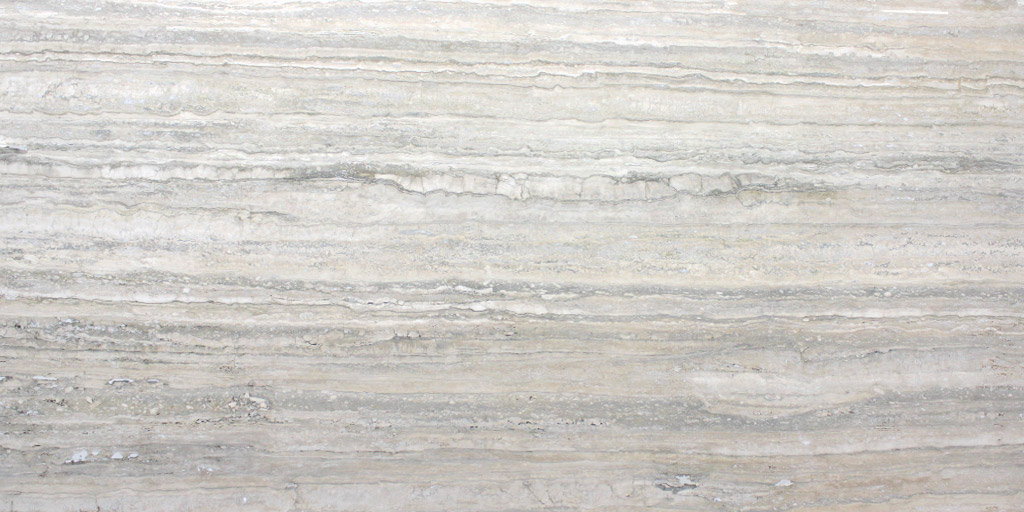 Travertine provides a non-slip surface.
Travertine is fairly durable.
Travertine provides an interesting and attractive design.
Travertine is porous, keeping it cooler under the sun.
And these are just a few of the reasons why travertine has grown in popularity over the past few years.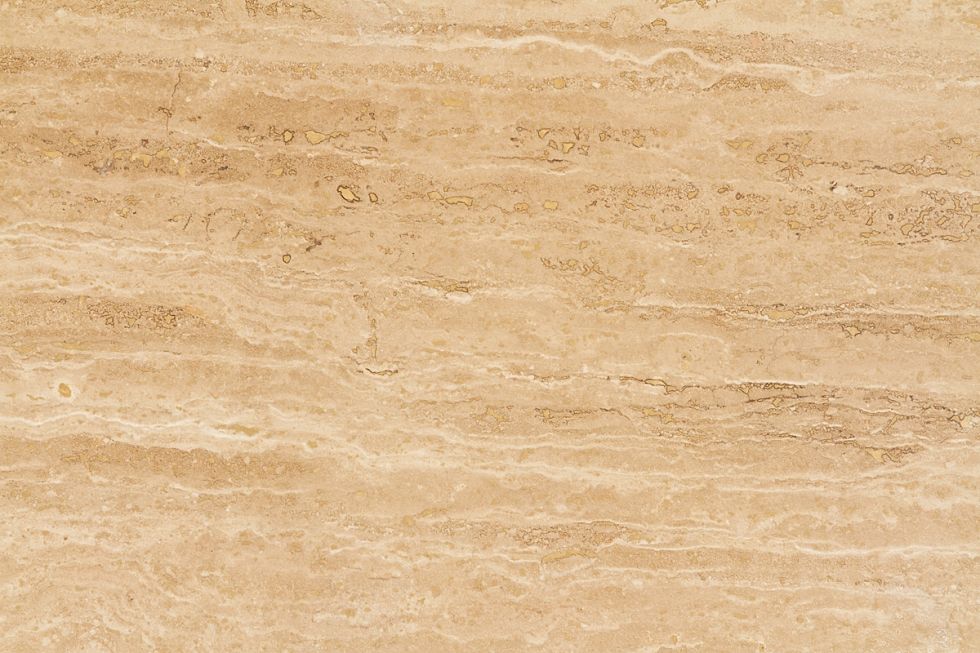 When choosing materials for your backyard, you will undoubtedly consider travertine. Here's what you need to know: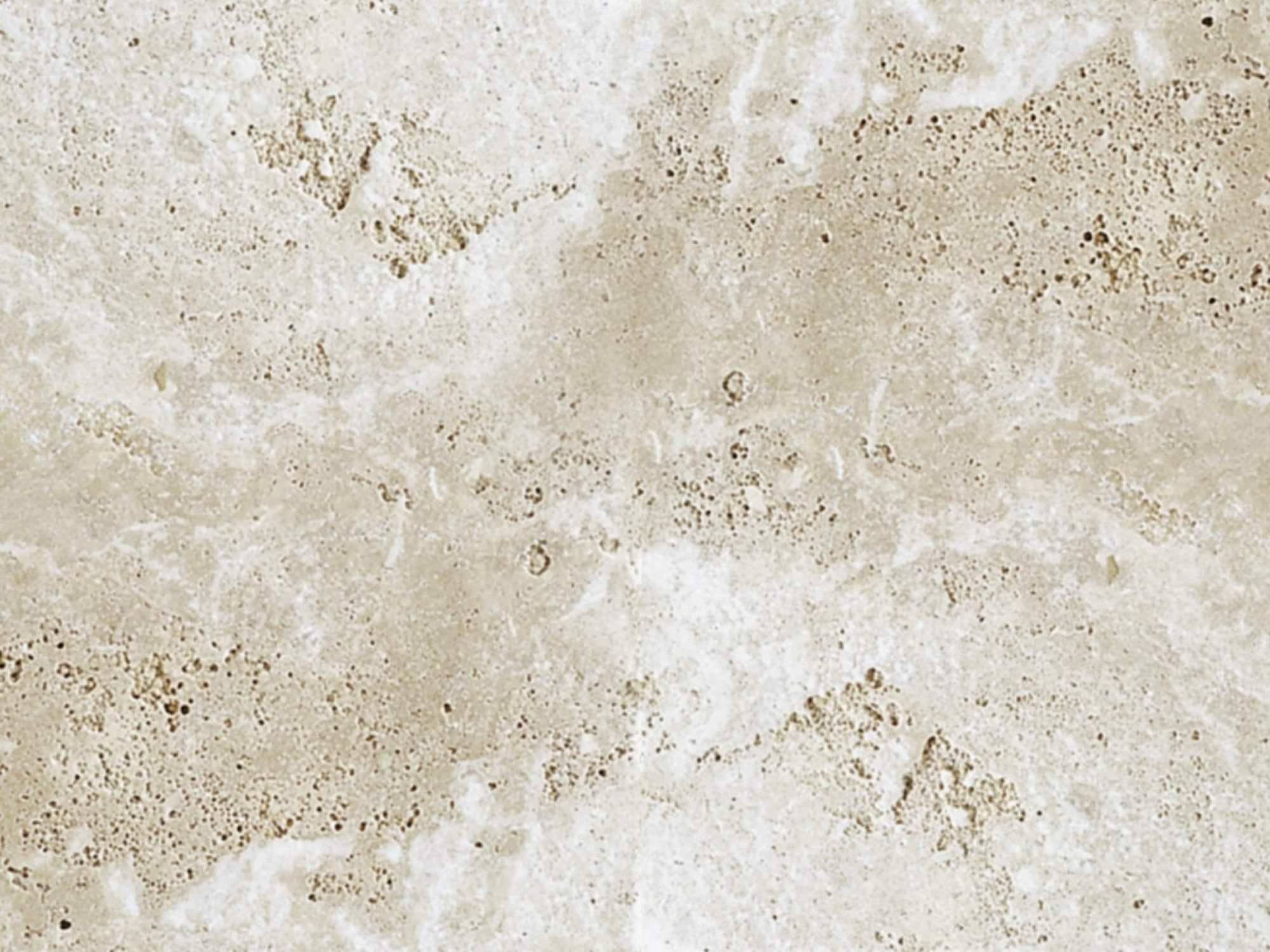 Colors
Travertine comes in many colors, from red to ivory to gold. Generally, you'll want a lighter color to best reflect the Arizona sun.
Size
Travertine pavers come in several different sizes, allowing you to create an array of patterns and/or mosaics in building your deck. Or, for a more modern design, use simple large square pavers.
Grading
Travertine comes in three different grades: premium, standard, and commercial. The number of holes and color consistency determine the grade. Ask for clarification from any builder who does not specify what type of travertine they intend to use in your yard.
Price
Travertine is neither the cheapest nor most expensive decking material. Pricing begins at $12.50/SF and is dependent on size, type and installation.
---
Presidential Pools, Spas & Patio is Arizona's largest pool builder, providing custom pool design, custom spa design, pool construction, and backyard hardscaping services to the Phoenix metro area, including the Scottsdale, Surprise, Goodyear and Gilbert areas, and the Tucson metro area. Our design consultants can also assist you in selecting hot tubs, swim spas, and patio furniture to complete your backyard.