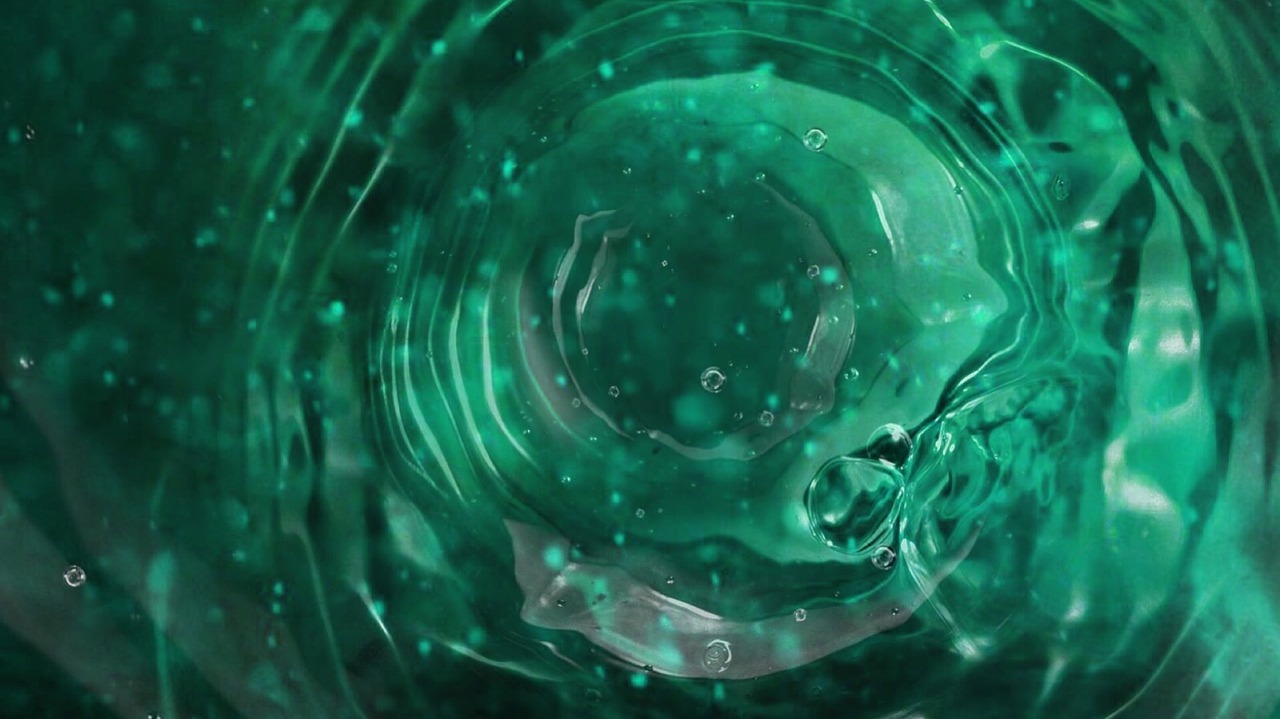 Were you a bit lazy with pool chemistry maintenance over the winter? As the warm weather sets in, a poorly maintained pool will start to reflect bad habits by turning green.
The main culprit of a green pool is algae. Proper pool chemistry is the only way to avoid algae build-up.
Another contributor may be organic matter, which serves as food for algae, so it will strengthen algae build-up in your pool even if you have proper pool chemistry. Regular pool chemicals do not rid a pool of organic matter. Specific treatments are needed.
Algae will be a constant consideration in the desert climate of Arizona. The high temperatures and sun exposure encourage it to grow in shallow areas.
---
Presidential Pools, Spas & Patio is Arizona's largest pool builder, providing custom pool design, custom spa design, pool construction, and backyard hardscaping services to the Phoenix metro area, including the Scottsdale, Surprise, Goodyear and Gilbert areas, and the Tucson metro area. Our design consultants can also assist you in selecting hot tubs, swim spas, and patio furniture to complete your backyard.