It's May 4th, and so we must celebrate! May the force be with you.
As Yoda said, "Do or do not. There is no try." This wisdom also applies to pool party themes. If you're going to throw a Star Wars-themed pool party, you've got to go all out. We've curated plenty of ideas to help you.
Party Food
Light Saber Kabobs
Death Star Watermelon
Eat it Up...
Jedi Fuel: you can even theme your water bottles
Ham Solo Sandwiches: Hans loves ham (or so we tell ourselves to make the theme work)
7 Leia Dip: use your favorite 7-layer dip recipe
Jabba the Hummus: you see the naming trend, right?
Droid Dip: in case you're having a more-than-one-dip kind of party
Light Saber Pretzel Sticks: dip pretzel sticks in baking chocolate
Carbonite Jell-O: make Jell-O with a Hans Solo figurine inside
Wookie Cookies: this label works with your favorite cookie recipe
Party Equipment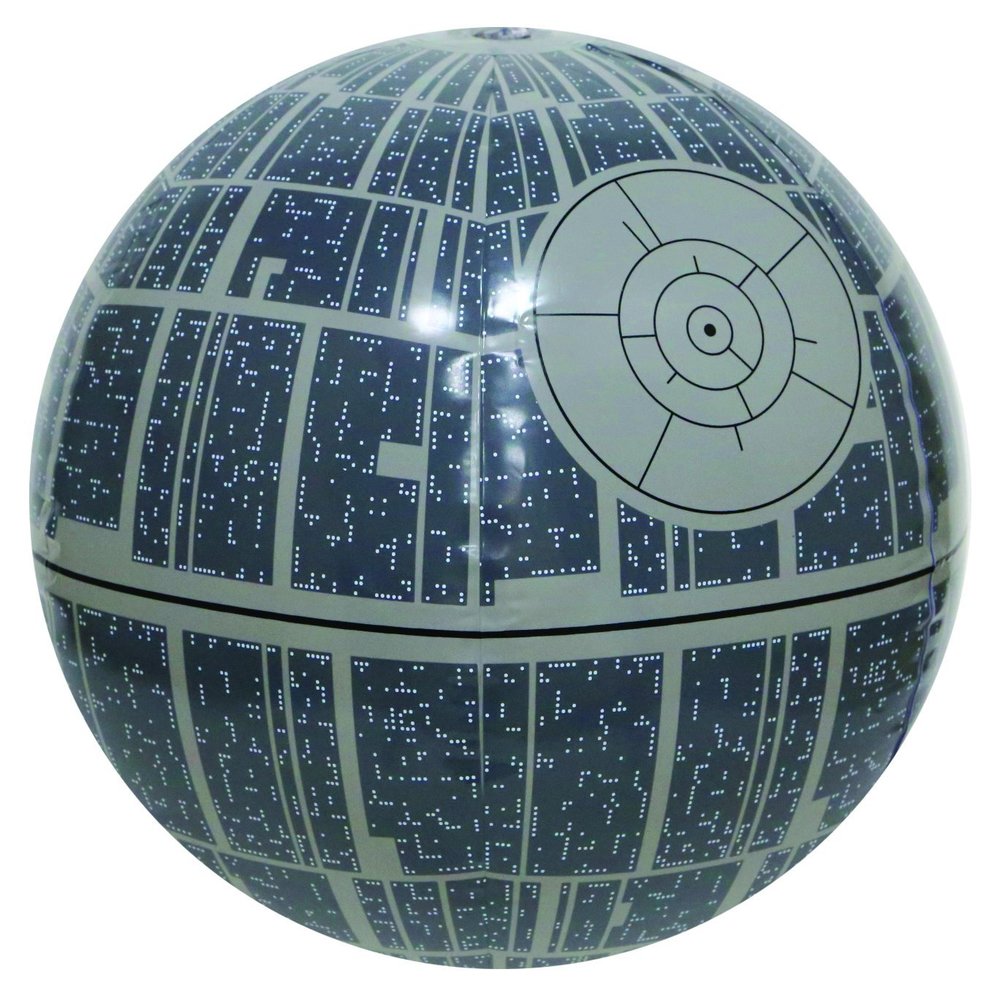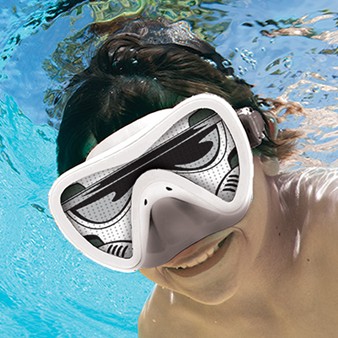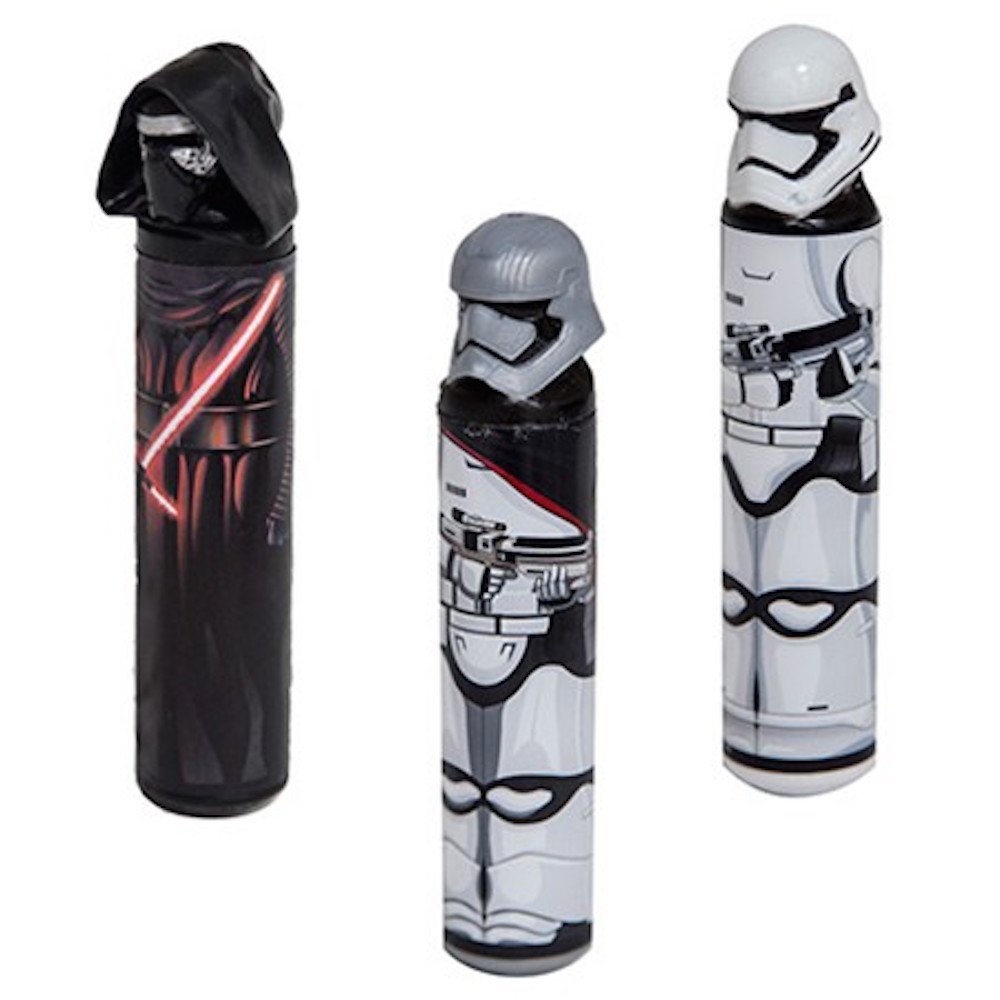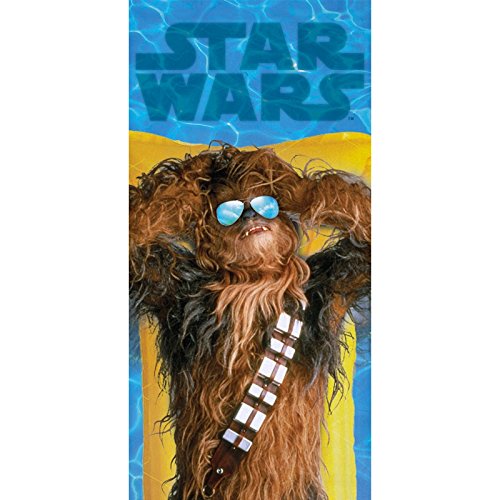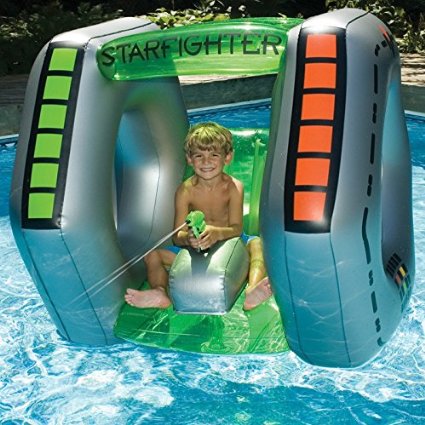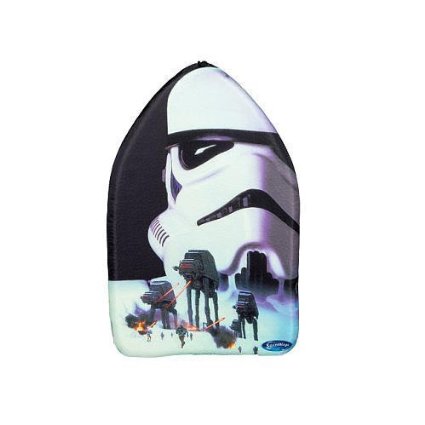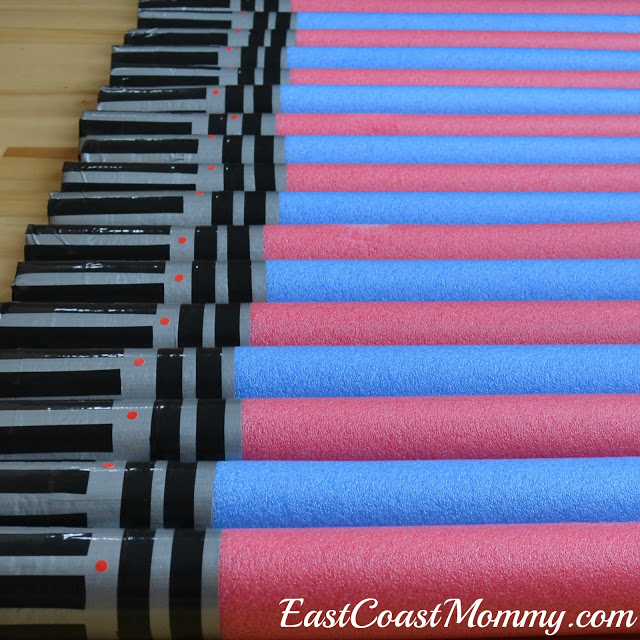 DIY Project: Light Saber Pool Noodles
Blogger Gina Bell a.k.a. East Coast Mommy has a full tutorial on her blog about how to make perfect (and inexpensive) light sabers!
All you need are regular pool noodles, duct tape, and electrical tape.
She also has other great DIY tutorials, including a Death Star piñata.
Party Games & Activities
Jedi Training Camp
Using hoola hoops, pool toys and your imagination, build an obstacle course that challenges even the most competitive Jedis-in-training.
Free Hans Solo
Prior to the party, freeze Hans Solo action figures in ice (use a bowl or baking dish to create a giant ice cube). Have teams work to free their Hans Solo from his frozen state first.
Channel the Force
Using a large balloon or beach ball, work together in the water to keep it airborne without having it touch the water or having anyone hold it. Depending on equipment available and skill level, this can be a volley-like challenge or something more complex (use light saber pool noodles to get it from one end of the pool to the other).
"Feel the force!" - Yoda