There's a reason people enjoy being near water fountains; the sound of running water is naturally relaxing. It can also be useful in masking other, less pleasing surrounding sounds.
Running water can be incorporated into pool and backyard designs in a variety of ways.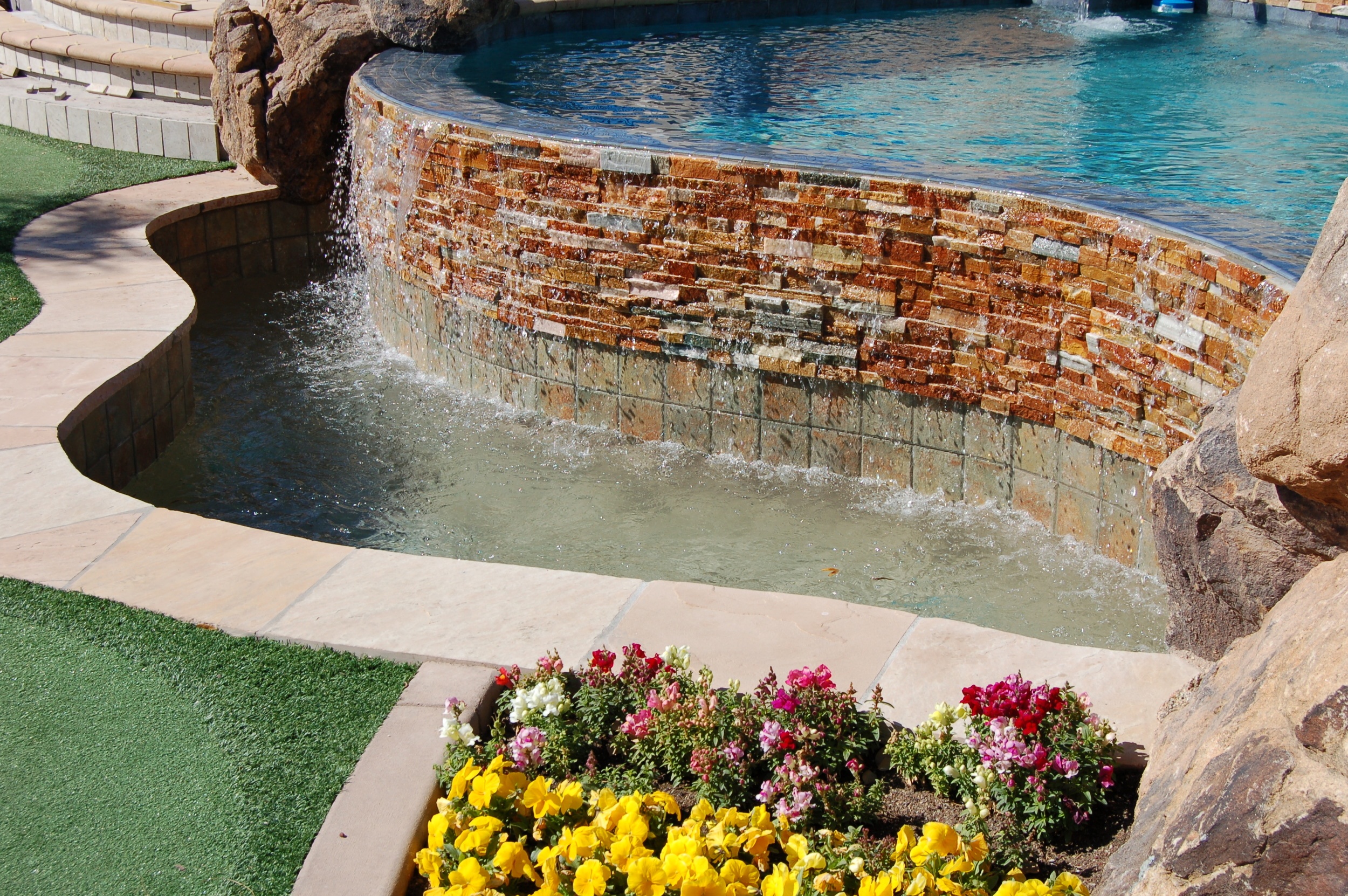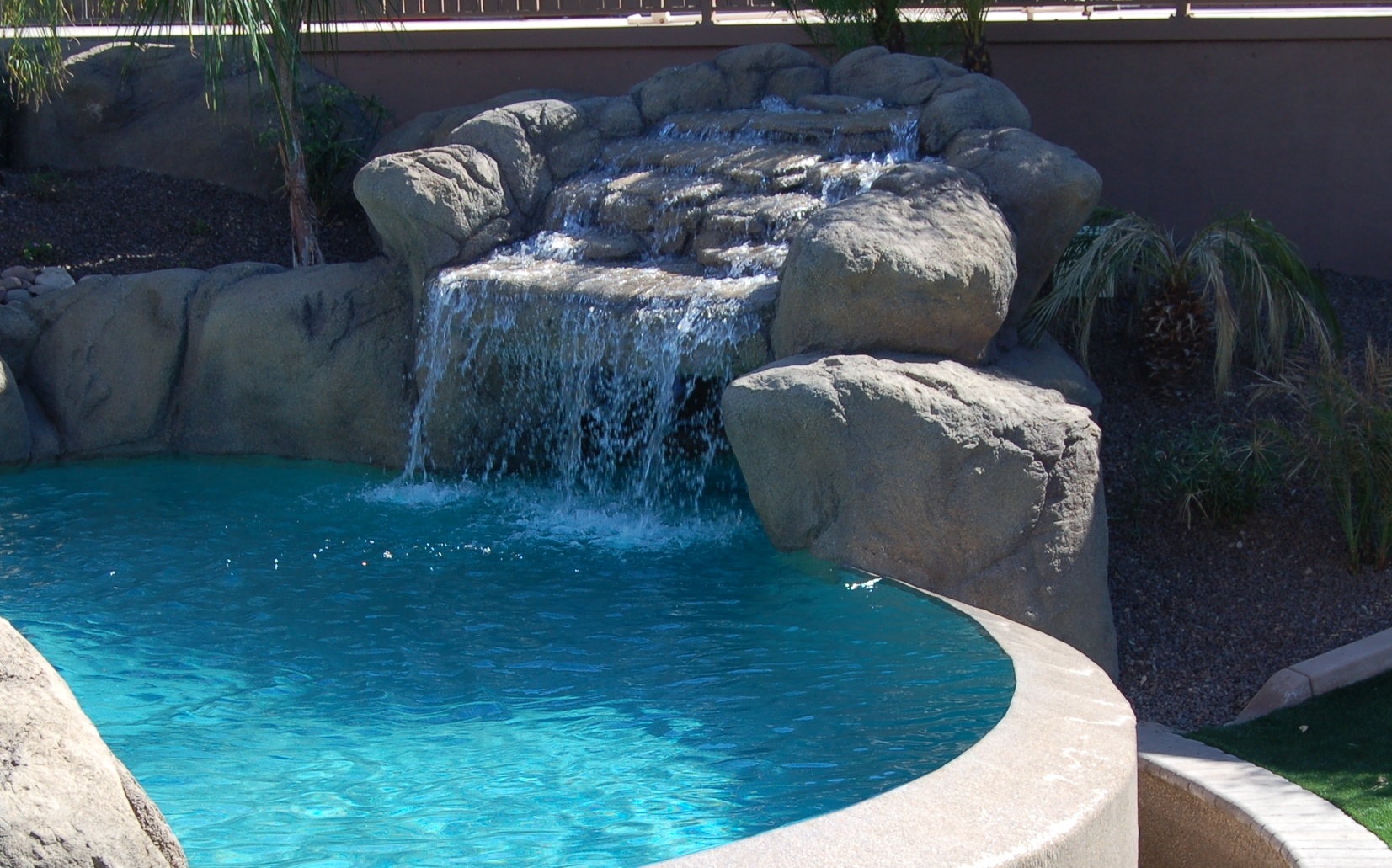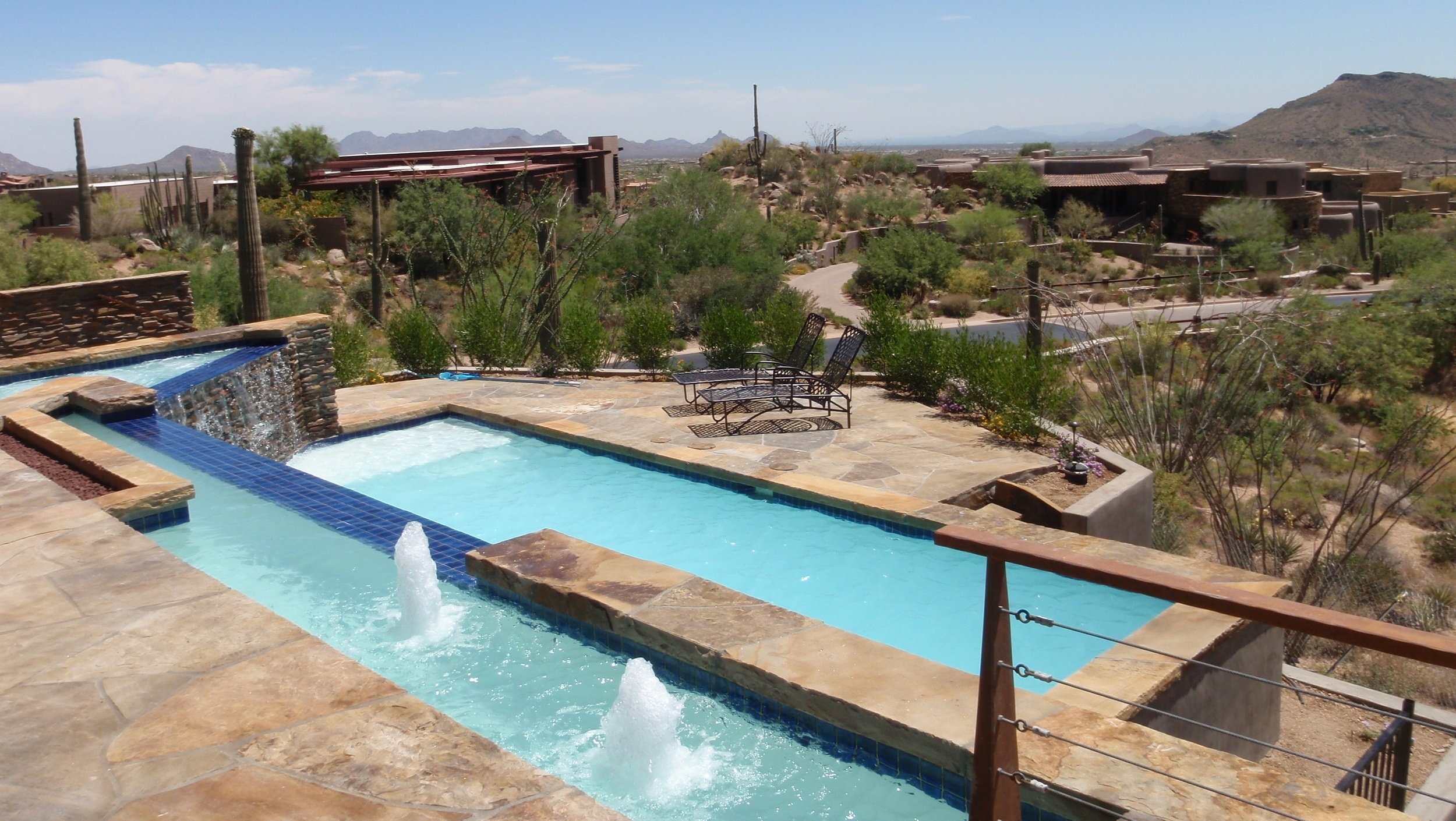 The sound a particular water feature will produce is based on the amount of water, height and on what it will land (i.e. pool water, stone). Generally, the more water and the higher from which it falls, the louder the resulting sound will be.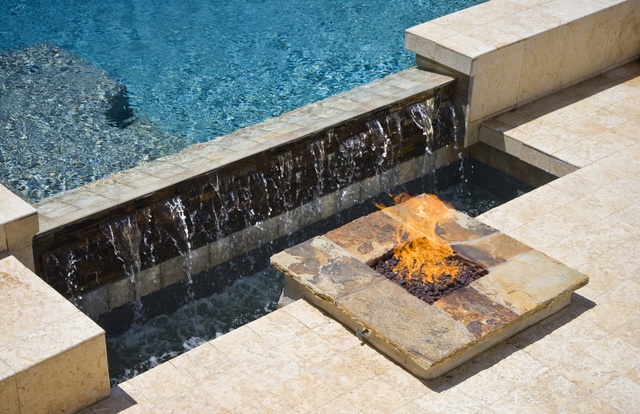 ---
Presidential Pools, Spas & Patio is Arizona's largest pool builder, providing custom pool design, custom spa design, pool construction, and backyard hardscaping services to the Phoenix metro area, including the Scottsdale, Surprise, Goodyear and Gilbert areas, and the Tucson metro area. Our design consultants can also assist you in selecting hot tubs, swim spas, and patio furniture to complete your backyard.