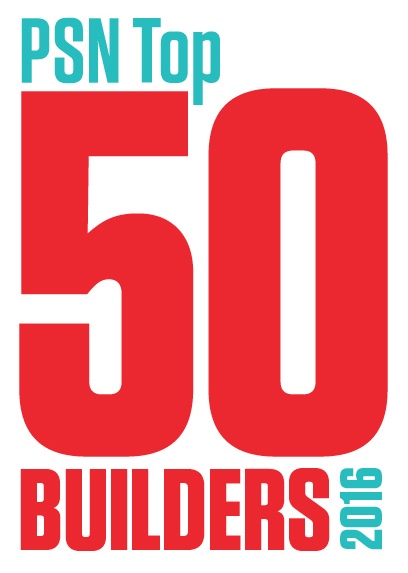 It's official! Pool & Spa News, the independent publication for the pool industry, announced that Presidential Pools, Spas & Patio is the #1 pool builder in Arizona and the #2 pool builder in the country.
There are many pool builders in Arizona who claim to be "#1" and it's certainly confusing. While they might be the #1 in pools built from 1985-1988, or amongst dentists in Vancouver, or in their own minds, Presidential stands alone as the region's real #1 ranked pool builder. The ranking from Pool & Spa News is an independent third party assessment based on our performance, customer satisfaction, and quality of work.
The Presidential team works hard every day knowing that it is our record and reputation among you, our customers, that truly matters. Each project is special. Each customer is important. And the integrity and quality of our work can never be anything but the best.
Thank you Arizona for trusting us with your dreams, ideas, and backyards.