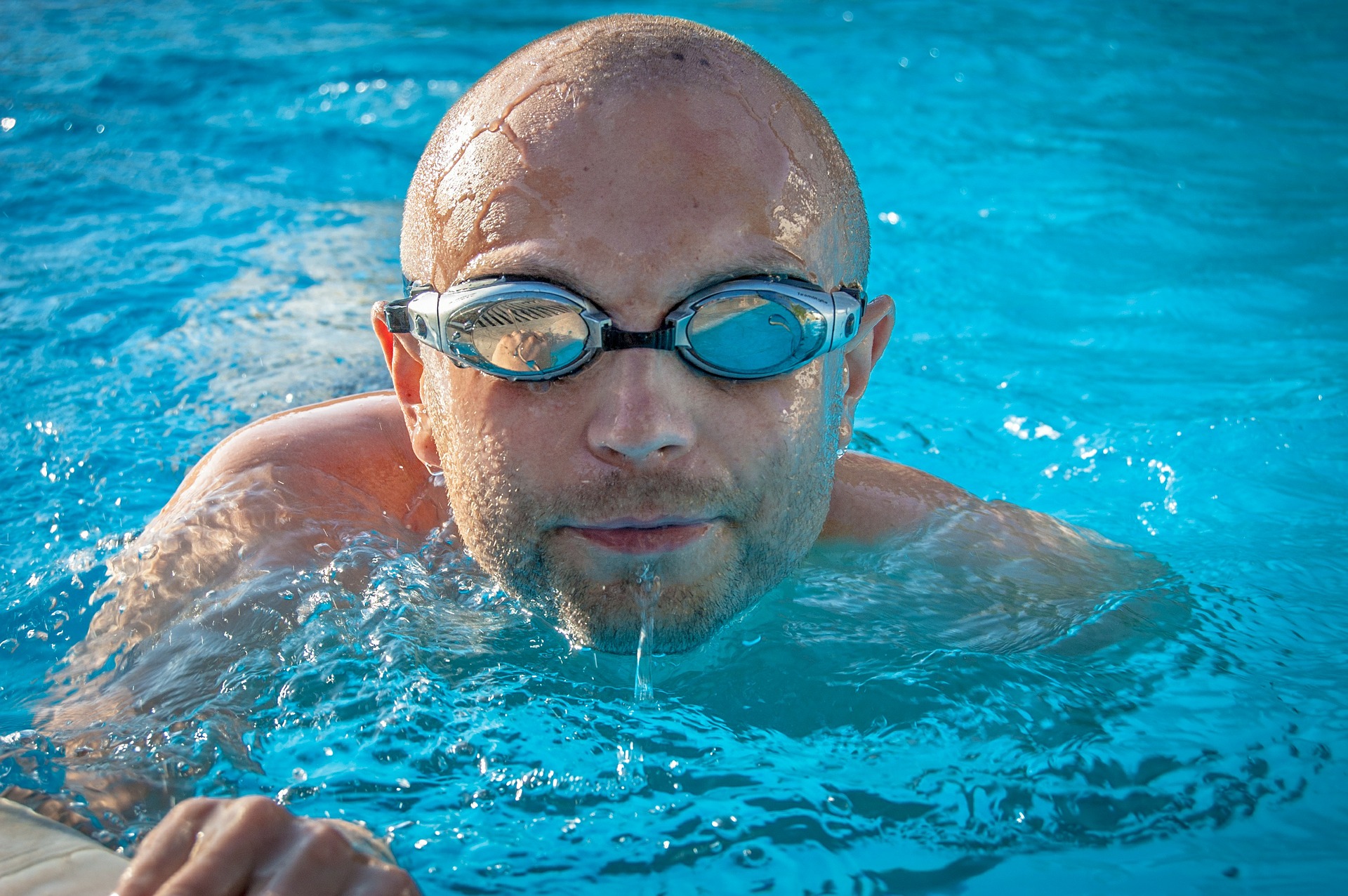 Swimming isn't just good for your health, it's great! Numerous research studies point to the many health benefits this form of exercise provides. Here are just a few:
1. Swimming keeps you alive.
Dr. Steven Blair of the University of South Carolina conducted a 32-year study of 40,000 men from ages 20 to 90 years old. The study found swimmers had a 50 percent lower death rate than runners, walkers, or men who got no exercise.
2. Swimming supports your mental health.
According to a study, swimming and yoga are just as effective as aerobic activity at reducing anxiety and depression among both men and women. Another study pointed out the positive mental health effects for pregnant women specifically.
3. Swimming helps you breathe better.
Swimming increases your lung capacity. In one study of sedentary middle-aged men and women who did swim training for 12 weeks, maximal oxygen consumption improved 10%. Asthma patients are often advised to swim because it induces less severe airway constriction than land-based activities.
4. Swimming is less likely than other exercise to cause injury.
"You can swim almost every day without risking injury... You can't say the same for running or strength training," says Joel Stager, Ph.D., director of the Counsilman Center for the Science of Swimming at Indiana University at Bloomington, who has studied the effects of swimming for years.
5. Swimming is an awesome full-body workout.
You can burn 500 to 800 calories per hour swimming!
---
---
Presidential Pools, Spas & Patio is Arizona's largest pool builder, providing custom pool design, custom spa design, pool construction, and backyard hardscaping services to the Phoenix metro area, including the Scottsdale, Surprise, Goodyear and Gilbert areas, and the Tucson metro area. Our design consultants can also assist you in selecting hot tubs, swim spas, and patio furniture to complete your backyard.