Want to know some of our favorite, most satisfying moments? When we hear from customers about how much they enjoy their pool! Lately, we've been getting lots of comments on Facebook in relation to this. We often distribute them internally just to brighten everyone's day.
We sincerely appreciate each and every customer! Thank you for giving us the opportunity to build you a better backyard!
A Few Recent Facebook Comments
Presidential did our pool years ago. 30 days dig to swim. They may not be able to do that for everyone but it was the case for us! 85 foot perimeter, fabulous cool-decking, sheer descent waterfall, large swim step, salt system. I would recommend them to anyone. Their crew was great to work with always.
- Pam P.
Presidential did our pool in our model here at Sonoran Ridge Estates by William Ryan Homes. Everyone loves it!
- Michael C.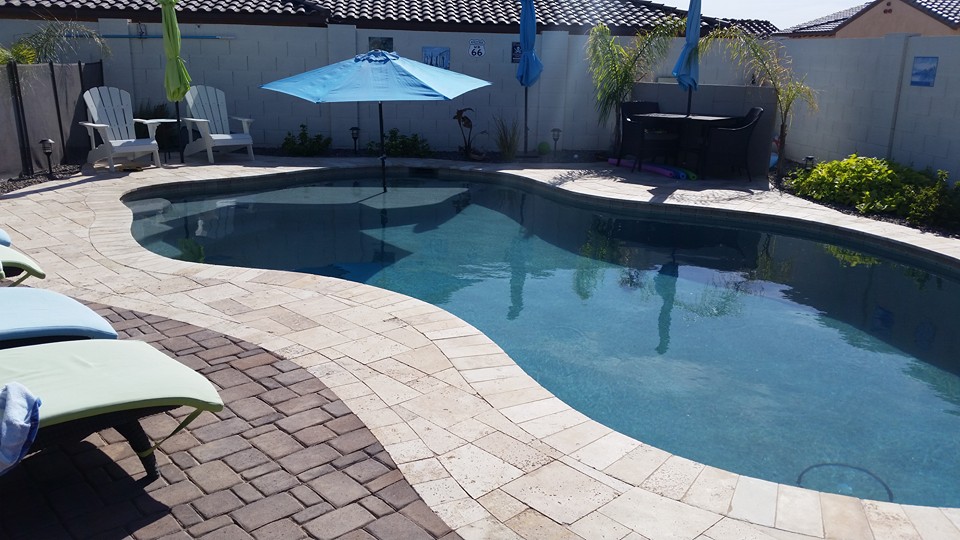 We built with Presidential and it was without question the right decision. In fact they finished a week ahead of schedule during monsoon season! Everything has been amazing! We would hire them again in a minute and of course recommend Presidential every time!
- Amy C.
I recommend Presidential to anyone who asks. Beauty, functionality, quality...professionalism and expertise...Presidential is the only company to design and build for me.
- Deb A.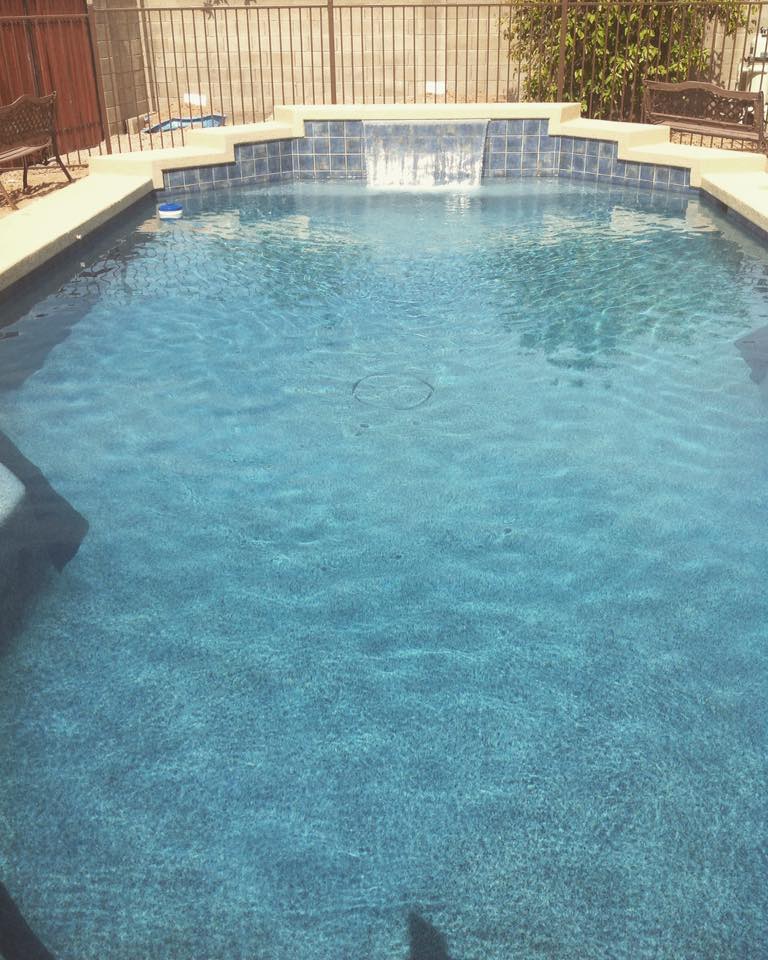 Just got ours done and loving it!!!
- Nita M.
This will be our 3rd summer enjoying our pool!! Karin did a wonderful job designing the pool and Nick was great as our foreman, everything went well and done on time, a few small glitches but nothing that wasn't handled in a quick orderly manner. Our son has had two pools done by Presidential Pools and very happy with both experiences. We love it and our grandkids definitely love it!! I would recommend Presidential Pools to anyone looking to add a pool.
- Sherry M.
The experience we had with presidential pools was amazing from start to finish! The design team had the knowledge as well as the patience to design our pool with all the ideas we wanted to incorporate.
The management team during the construction process was very informative and responsive to all our questions and needs. They promised us a top notch pool complete by a specific date and they held their commitment! They truly understand that they do not just build pools, they provide a lifetime of memories for families! I would do it all over again!
- Jason B.