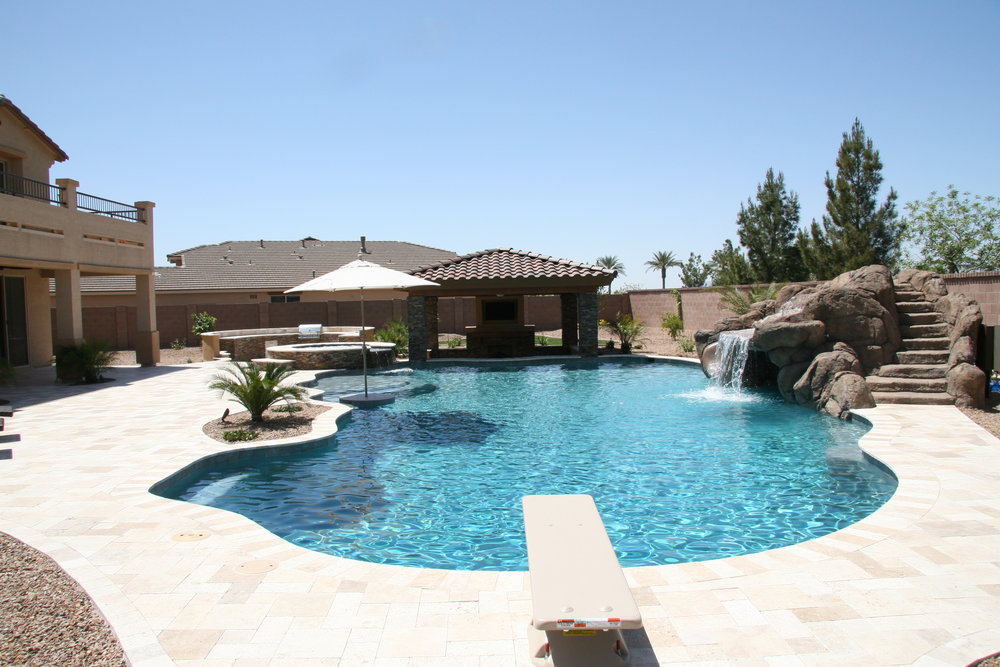 While pool maintenance is necessary for every pool, we want our customers to maximize the time they spend in the water! We work with the top companies on the market to make your pool experience as carefree as possible. Here are five of the products that reduce maintenance time and effort.
The Intellichlor is a supremely beneficial product. It uses common table salt to produce all the chlorine a pool needs and automatically adds it to the water. This means no buying, storing, and adding chlorine compounds!
Owning an Intellichem means there is no need to track and balance the acid levels of your pool manually. The Intellichem automatically tracks your pool's chemical levels and adds the perfect amount as needed!
The Q360 simply cleans your entire pool automatically. The system constantly circulates pool water, removing and properly storing debris in the process. This means there is no vacuum to turn on and off or debris to unclog. Just clean and clear swimming water!
Given the products above, you will need to do very little to maintain your pool. For everything that you will need to control, Screenlogic makes it as easy as using your phone. This accessory allows you to use wireless Internet to control any aspect of your pool from the comfort of your couch.
Every pool in Arizona is eventually going to experience some water evaporation. An automatic water filler does it exactly what it sounds like it should. As the water in your pool evaporates, the device automatically adds water to maintain an ideal level!