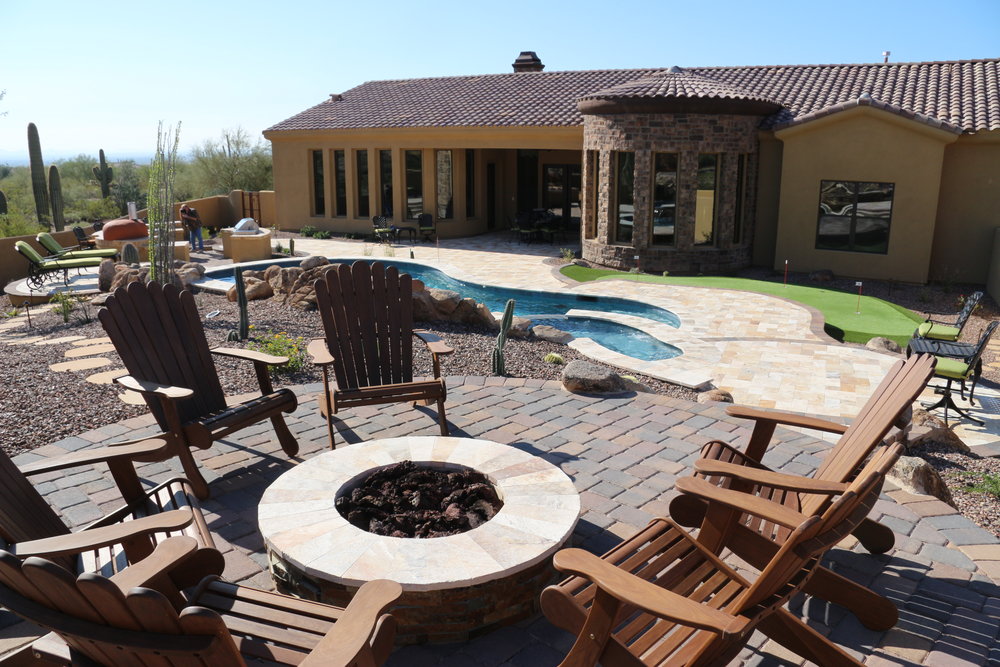 If you have a pool, you probably already have the basics (LINK TO OTHER POOL PARTY) down for hosting a party. But we want your party to stick in every guest's memory for years to come! Here are six tips to go above and beyond at your next party.
DECEDENT DECORATIONS
Just because parties don't need decorations doesn't mean you shouldn't include some! Have some decorations around the house, in the backyard, and in the pool. All you have to do is think of a theme and get some decoration ideas!
PARTY PLAYLIST
Once you have a theme, make a music playlist to match it! Think of ideas and get some song recommendations from friends. Whatever you do, you should probably figure out your speaker situation as well!
EXTRA POOL MATERIALS
Even though all of your friends should see for themselves the wonderful benefits of owning a pool, some of them may not have a pool, and therefore forget some swimming necessities. As a responsible pool owner, think about what some guests may have forgotten to bring. Some extra flip-flops, towels, sunscreen, etc. will never hurt!
HOST A NIGHT PARTY
One of the biggest advantages of living in Arizona is that it's still warm in the dark! There can be tremendous benefits to having a party at night. If you have a party that starts at 8 p.m. for instance, that means you don't have to worry about planning a meal, and you can show off your beautiful LED lighting.
FUN FINGER FOODS
Even if you're not serving a meal, it's still a good idea to plan and have some type of food available. There is a big difference between serving chips versus shrimp cocktails, for example. Think about some awesome appetizers in advance!
DON'T WORRY TOO MUCH ABOUT SWIMMING AFTER YOU EAT
Yes, we are going to finish this blog by going against the age-old myth surrounding pools and pool parties. Check out our other blog post on the topic for more information!