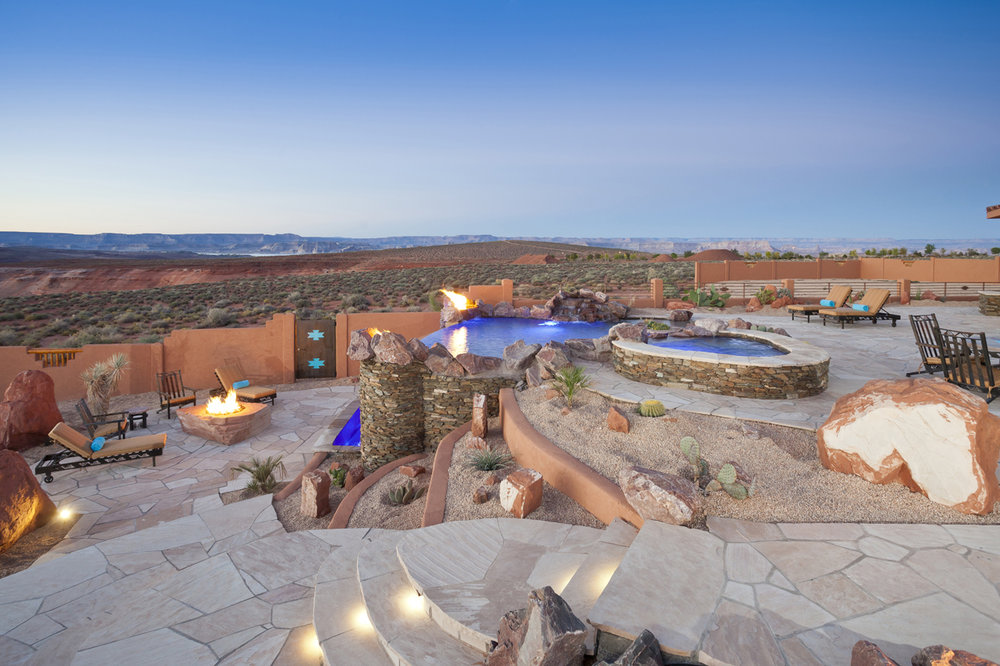 Just because it is fall doesn't mean the pool parties have to stop! The weather in Phoenix is predicted to hit over 90° F for the foreseeable future. Use some of our fall pool party ideas or come up with your own theme! Here are 6 tips to help you while hosting any type of party.
THINK ABOUT YOUR GUESTS
Planning on throwing a party for your children's friends? Or do you want to throw a late-night party for some of your own friends? Either way, knowing what kind of guests are going to be at your party and what kind of activities they will enjoy can make a big impact on party preparation.
MAKE A SUPPLY CHECKLIST
The worst feeling any party host has is the realization they forgot some crucial piece of the party. Whether that's disposable plates, pool games, or a piñata, not having any aspect of your party can be detrimental. Stay on top of party necessities with a checklist of what you will need while your planning.
CRITICAL COMMUNICATION
No pool party is complete without a ton of guests! Think about how you are going to let everyone know the party is happening! Facebook event? Traditional invitations? Whatever you do, understand more guests means more fun!
THINK ABOUT A THEME
We already mentioned just the fact it's fall can be a good enough reason to throw a party. Maybe you are throwing a party to commemorate a special event in the life of a loved one. Or, you can throw a party for simple you have a pool and everyone will have a great time!
POOL GAMES
Given that it is a pool party, guests are going to want to be in the pool! While simple swimming is always fun, you can always exceed your guests expectations. Have some ideas for simple pool games or use a volleyball net or basketball hoop!
FIGURE OUT FOOD
Are you making a meal for the guests, having appetizers, or serving drinks? It doesn't matter too much what you do, as long as you have a plan. If you need some ideas, we know of some awesome cookie, burger, and drink recipes!