If simple swimming gets repetitive, you can play these free children's games to stay entertained and in the water for hours every day this summer. They are all games kids in Buckeye and throughout Arizona love to play.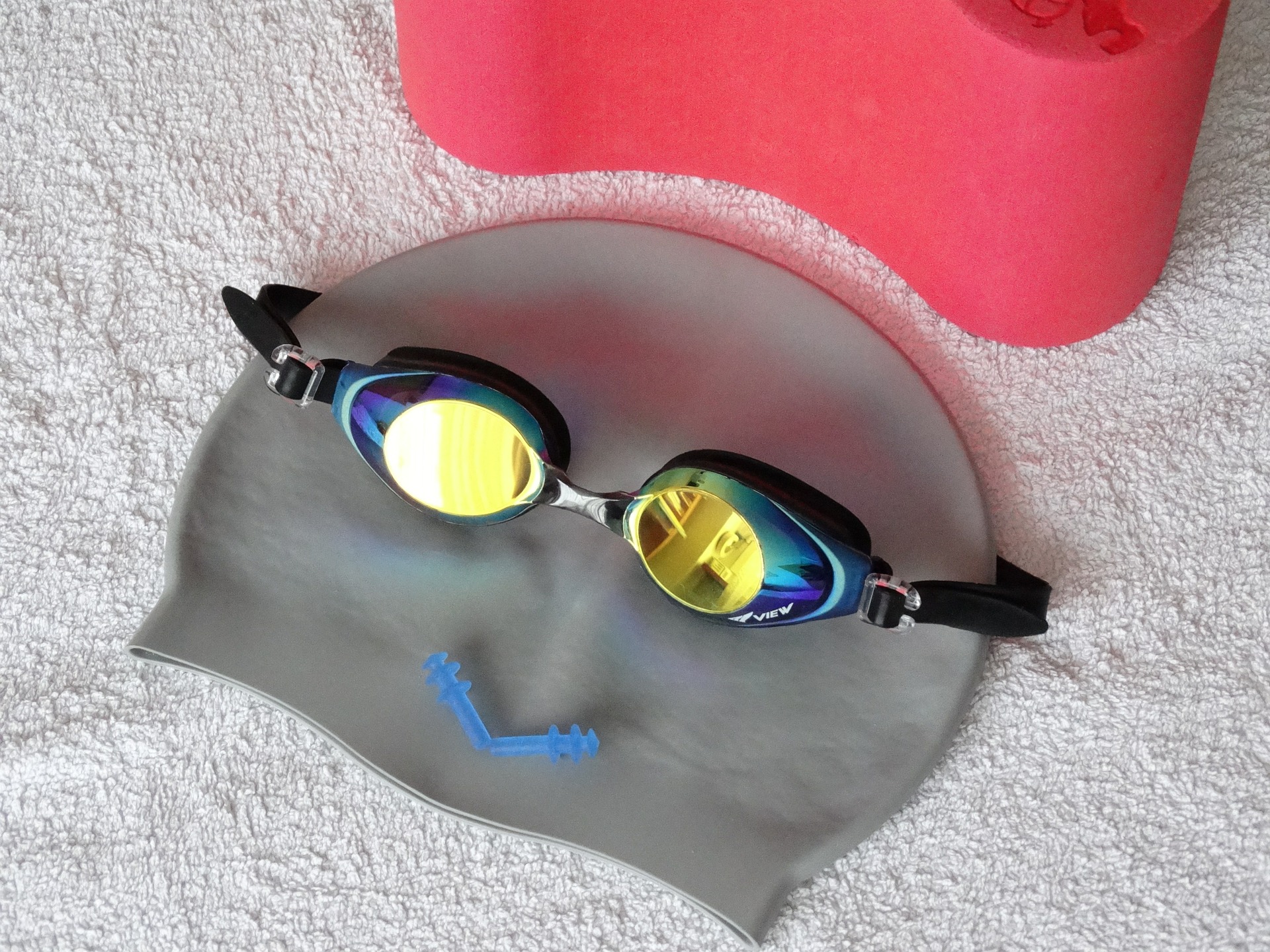 MARCO POLO
One player is "it" and closes his or her eyes. The "it" player yells "Marco" and everyone has to respond with "Polo". Once "it" reaches and tags another player, that player is "it" and the game starts over. Post-game Marco Polo history quizzes are optional, but encouraged.
CATCH
Throwing a ball back and forth in the pool can add the additional obstacle of not being able to move as much. Some balls are also able to skip along the water if thrown correctly.
SHARKS AND MINNOWS
All the minnows stand on the side of the pool while the shark is in the middle. The shark yells "Sharks and Minnows," and everyone jumps in and tries to get past the shark to the other side. If a minnow gets tagged, he or she becomes a shark on the next round. The last remaining minnow is the winner and becomes the shark in the next game.
SCAVENGER HUNT
Parents drop objects into the bottom of the pool. The kids go down and try to get the items. A variation of this game is "Treasure Hunt" where coins are dropped to the bottom and the children get to keep their findings. Have you heard of a more fun way to give allowances?
SIMON SAYS
Here is the pool version of a classic children's game. "Simon" does a series of actions and tells everyone to do the same. If he or she says "Simon Says" everyone has to do it. If you do the action without hearing Simon Says you are out. Simony Says Simon Says is more fun in the water. Now, get out of the water.
FREEZE TAG
Freeze Tag is another game that is even more fun in a swimming pool. When someone is tagged by the "it" person, they become frozen. If an untagged child tags someone frozen, they become unfrozen. Continue playing until everyone is frozen.