School is coming to a close. Summer brings hot temperatures and more free time for families. And in the Phoenix Valley, that means pool parties.
Even though Gilbert is over 2,000 miles from Hawaii, you can pretend to be there with an awesome Hawaiian themed pool party. We've curated 10 ideas for you to have the best luau party in Gilbert.
Beach balls are for more than just sitting in the pool. Grab some extra ones and create an elegant entrance for your guests.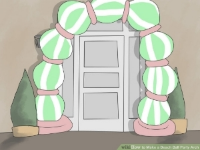 Bamboo Tiki Torches will help keep the party going all night.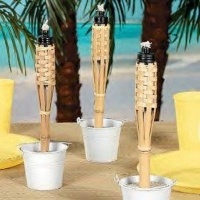 You won't even have to leave the water once night hits with these pool noodles. Imagine how mesmerizing a noodle fight would be.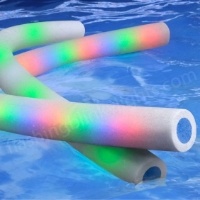 Who ever thought that soda cans could look this cute?
BAMBOO STRAWS
The perfect pairing for the luau soda cans are bamboo straws.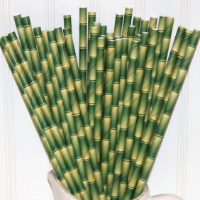 SEAWEED DIP
One secret you won't want to share with the kids: the seaweed is really spinach. This dip is the perfect combination of healthy and Hawaiian.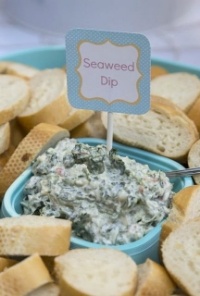 The watermelon sea turtle is another way for children to have fun while eating healthy.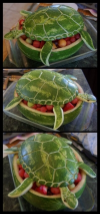 The Hawaiian Hot Dog blends quintessential American food with popular Hawaiian flavors.
An orange never has to be just orange. Fill the it with blue, green, yellow, and purple jell-o.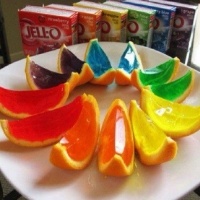 Don't let any part of your pineapple go to waste with these carved out candles.