We are less than a month away from watching Michael Phelps compete in an unprecedented fifth Olympics in his historic career. The most decorated Olympian of all time has one particular trick he uses in training to stay ahead of his competitors. And with help from Presidential Pools, Spas & Patio and Master Spas, you can use the same training, too!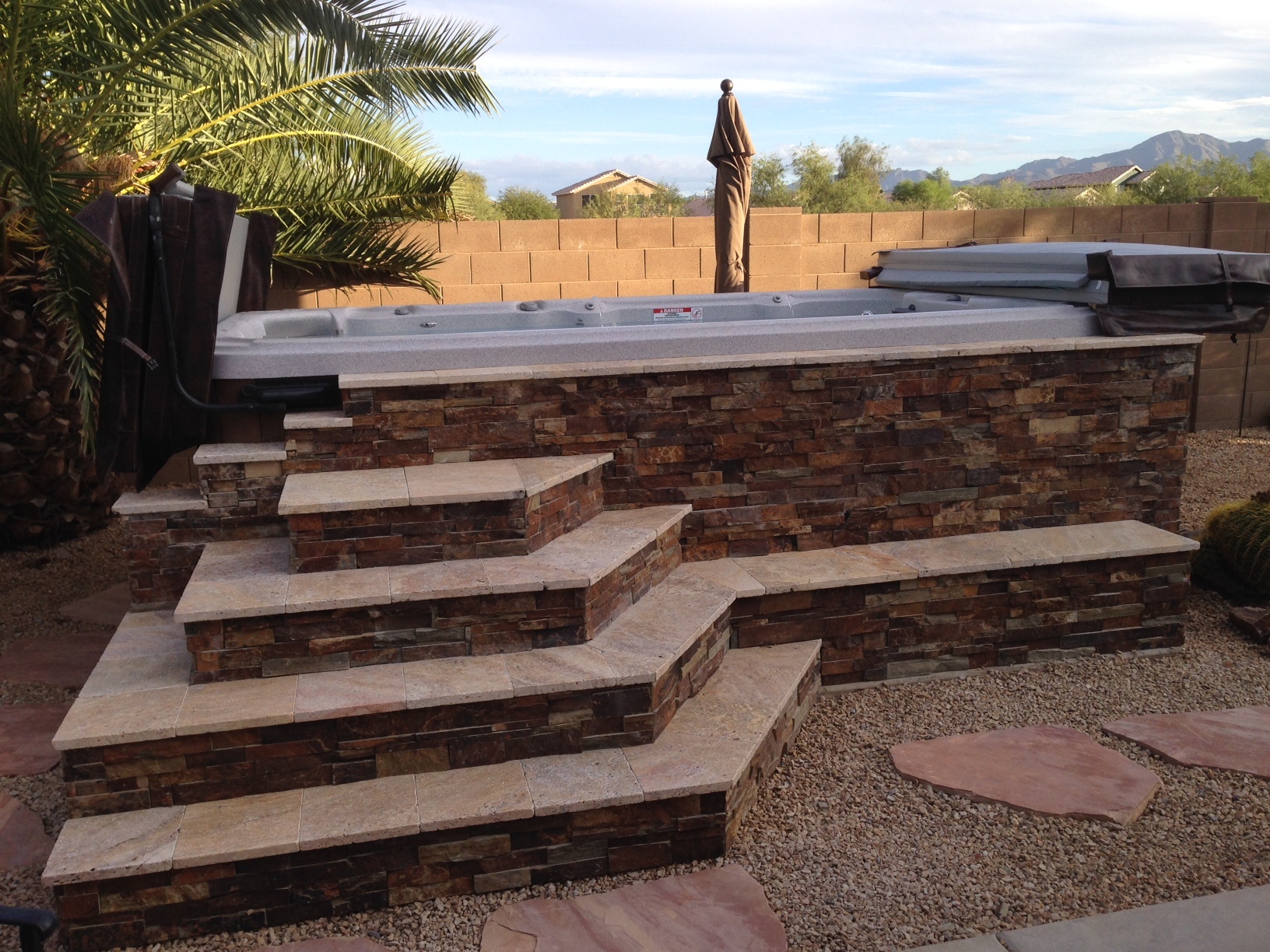 MICHAEL PHELPS SIGNATURE SWIM SPAS
The Michael Phelps Signature Swim Spas by Master Spas were developed with help from Phelps and his swimming coach, Bob Bowman, for a wide variety of uses. With it, you are able to work on swimming, training, fitness programs, and aquatic therapy, among other things. The difference is the swim spa's patented Wave Propulsion Technology System, which delivers a deep, wide current of water flow with no turbulence, unlike standard spa jets on the market.
SNAPP
Controlling the Wave Propulsion Technology System is the SwimNumber App, or SNAPP. It is designed with fitness in mind and can change the water speeds anywhere between 0 and 100. You are able to use the pre-programed workouts that match your ability level, or customize the perfect workout for maximum benefits. And, under the video instruction of Bowman and aquatic fitness expert Dr. Rick McAvoy, the benefits can be tremendous. The app tracks distance, calories, and time, among other metrics. You can store that information for your own use and improvement, or share it via social media or email.
ADVANCED TECHNOLOGY
The spas were built with a Noise Reduction System that enables you to have a stress-free space to invigorate your body. They are also the most energy efficient swim spas in the industry. This is because they are built with an ultra-energy-efficient-motor to drive the Wave Propulsion System, allowing you to improve your health and save on the utility bill. Also, the EcoPur system will filter a special blend of minerals to eliminate harmful chemicals and leave clear, sparkling water.
For more information on the Michael Phelps Signature Swim Spas, visit the Swim Spas page or contact us.