That step between getting out the water and into your house is always necessary and usually mundane. Want to change that? We found the most interesting and creative beach towels across the web.
The Pizza Towel
The pizza towel comes in a rectangle and has pepperoni, black olives, and mushrooms. No customizations!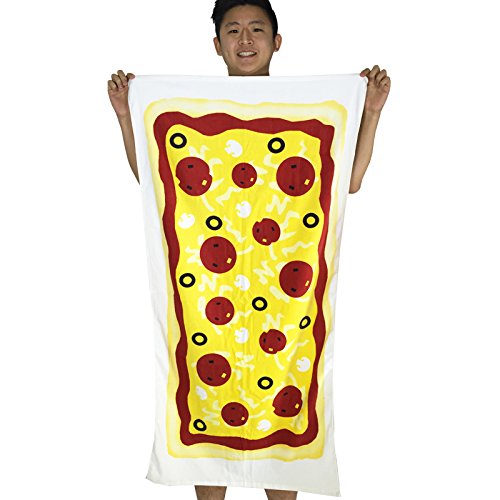 The Crime Scene
Is she the victim of a crime or asleep on her towel? You be the judge.
The Mermaid Towel
Some towels are better used for tricking people than drying off.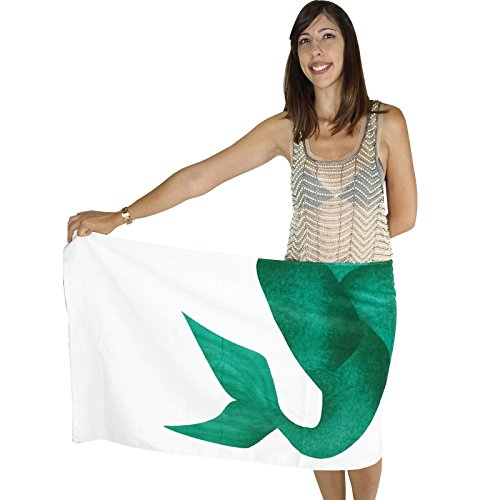 The "Nope"
Well, this is one way to tell others not use your towel.
The Towel Reservation
We have reservations for hotels, restaurants, and rental cars. Why not beach towels?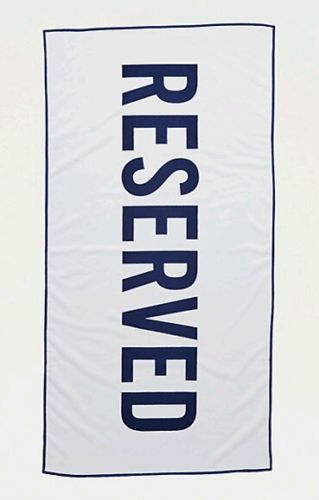 Reservations for a Queen
The next step is to tell people that queens don't have to dry themselves off.
The New Yorker Life Guard
Bring the New Yorker's classic cover art to your towel and impress your well-read friends.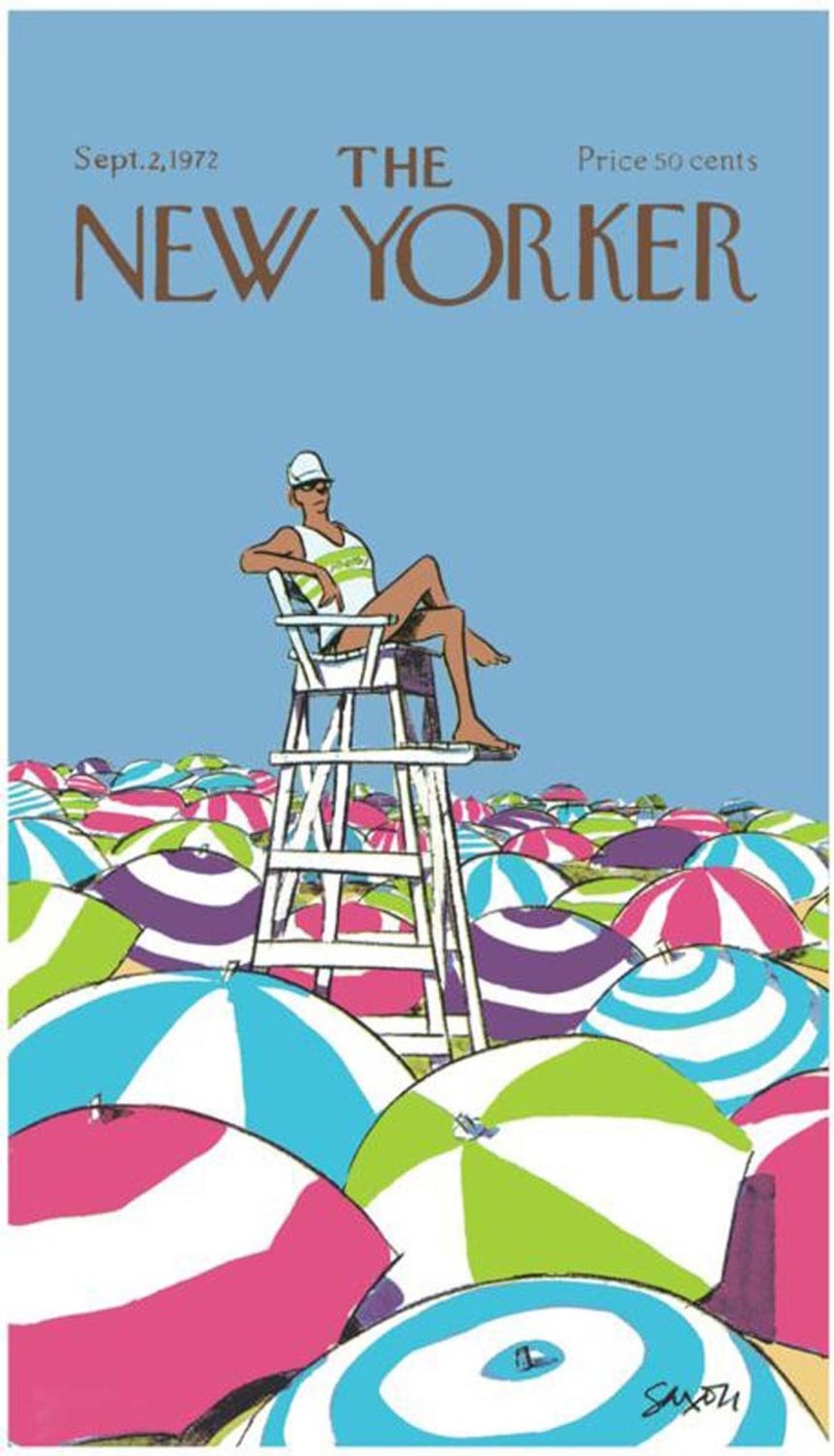 The $100 Bill
At least Ben Franklin will always be there to help dry you off.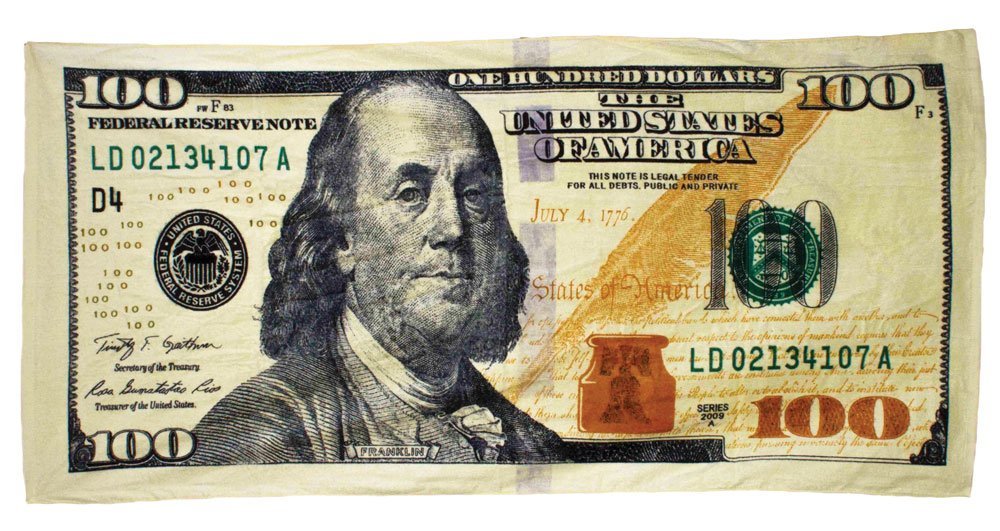 The Marvel Avengers
Bring this year's most popular movie to your beach towel with this inventive design.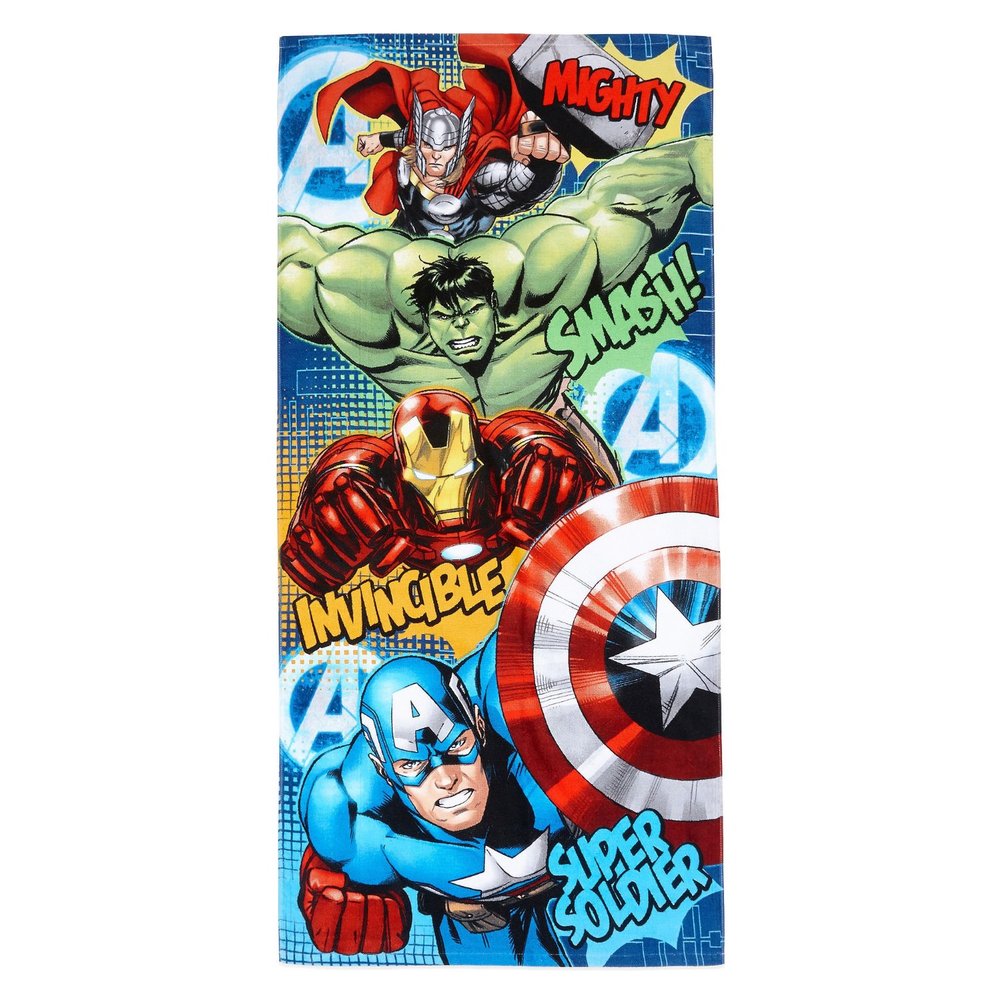 The SpongeBob Towel
This towel may or may not release water when you squeeze it. You have to test it for yourself.