It's an incredible experience seeing a 3D model of your backyard on a computer screen or in virtual reality. It's even more amazing to see that 3D design take physical form in your backyard. The best pool builders will help you thoroughly visualize your dream backyard before you ever sign a contract.
When designing your swimming pool, it's helpful to see how your design will translate once it's physically in your backyard. Here we'll look at a swimming pool and backyard environment design that Trevor Brents did for the Pierce family of Queen Creek, AZ.
The Swimming Pool Design
Here is a video overview of the design:
Here you can see with similar views how the digital design translates to reality: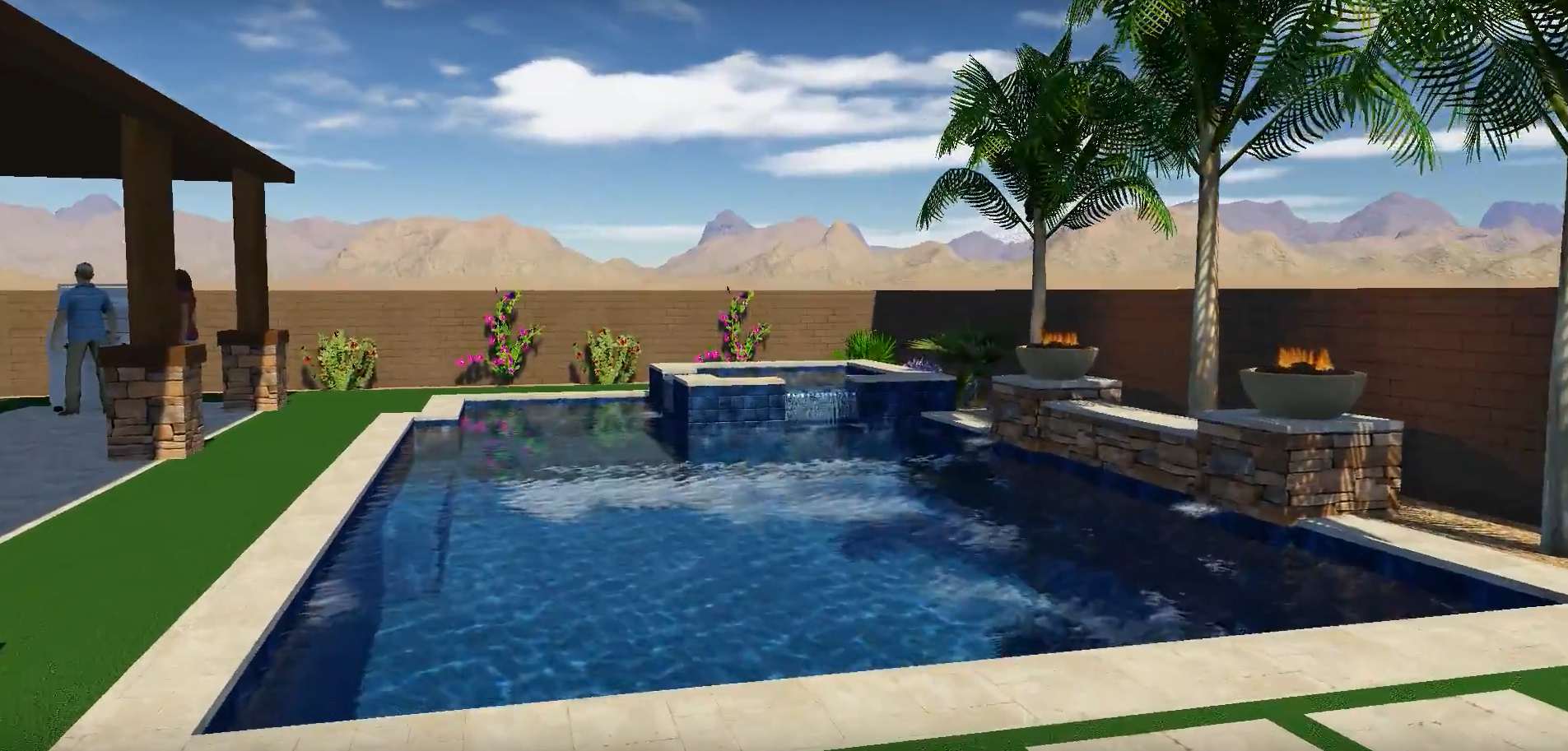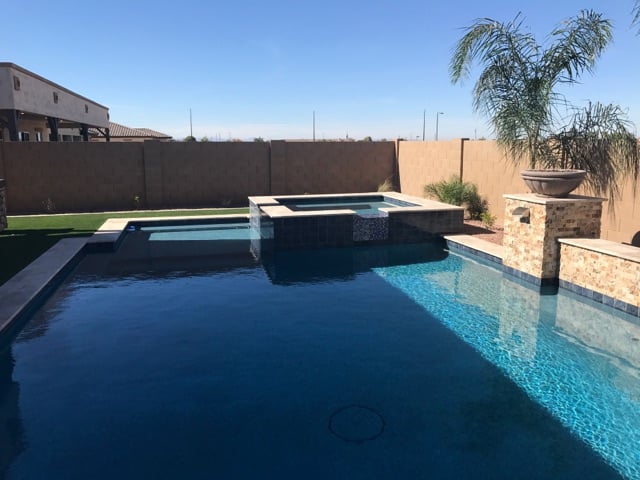 Pretty cool, right? You can even get a feel for how the design will look at night: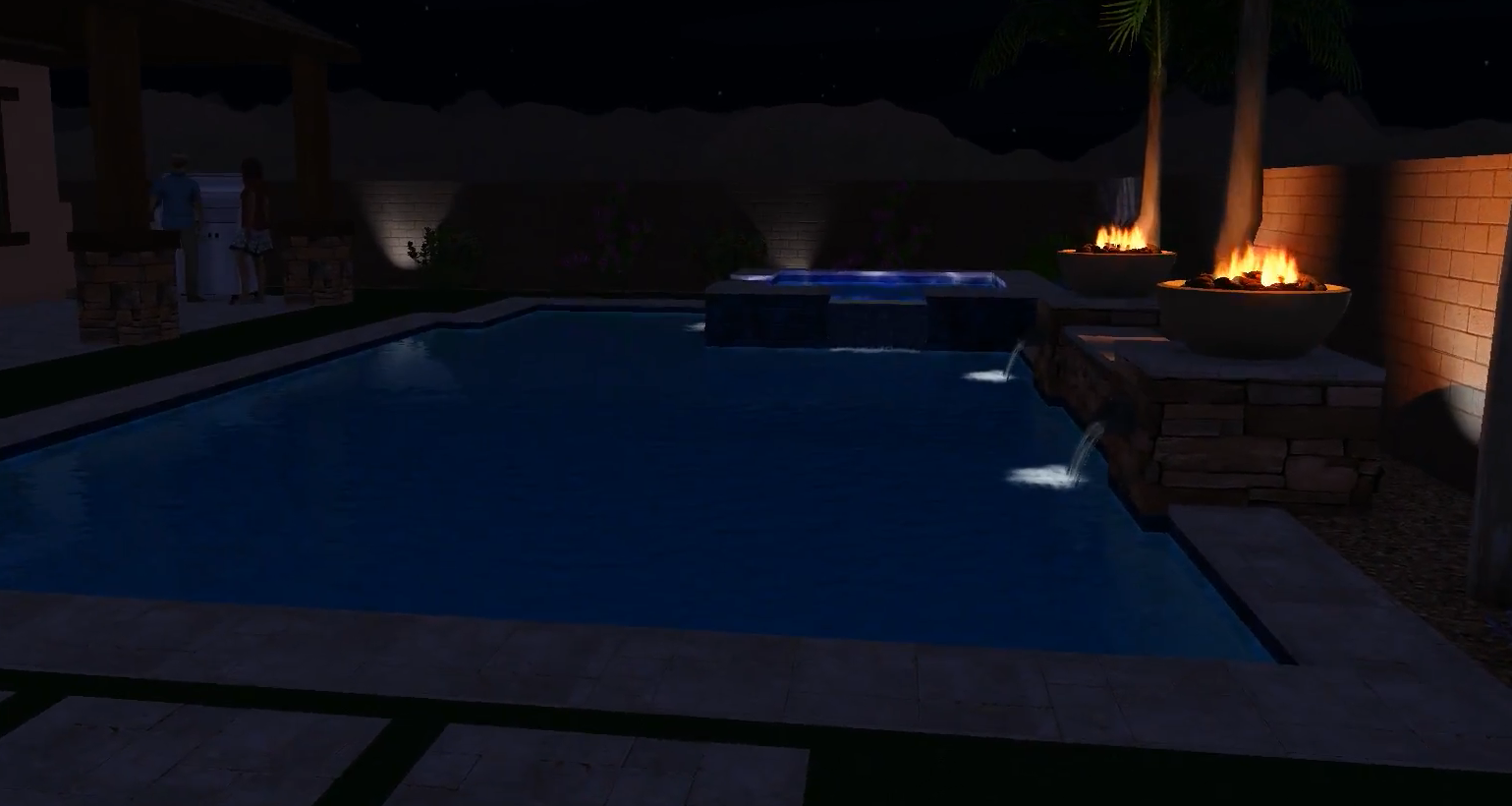 These 3D designs help you visualize exactly how the areas will be used. To help this along, designers can even add people and furniture to help you imagine how you'll use the various spaces: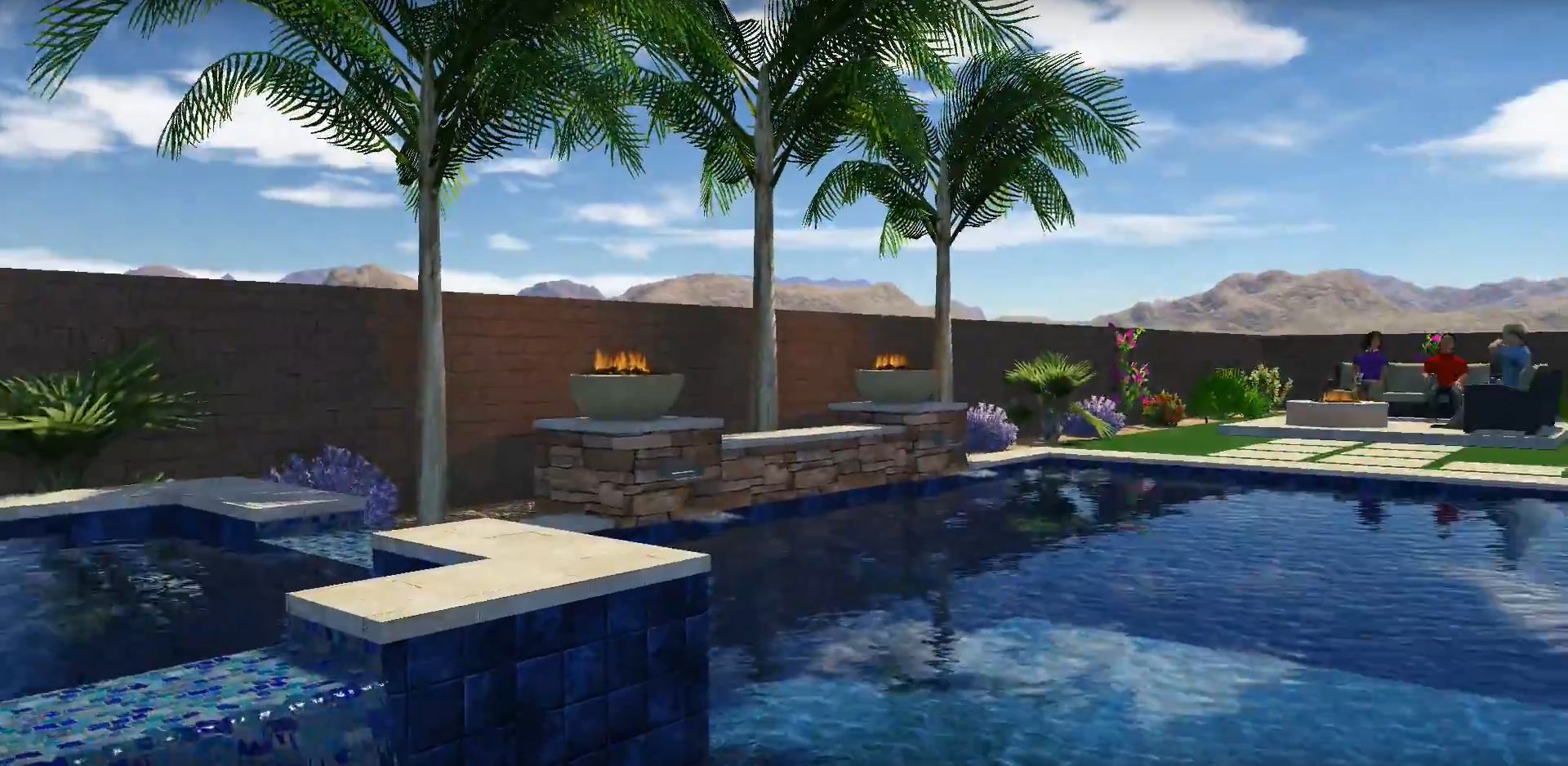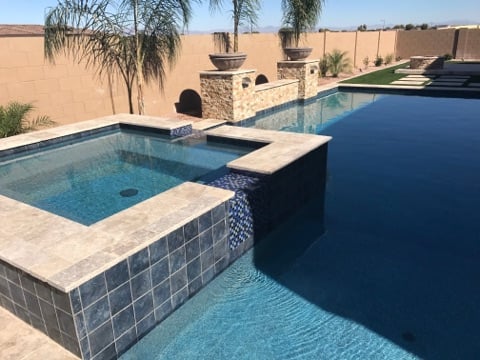 Of course, you're not limited to the swimming pool. It's important to design the whole backyard to be enjoyed all year long: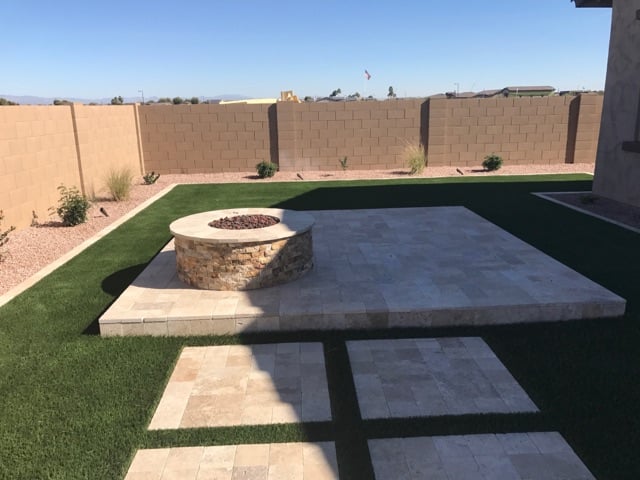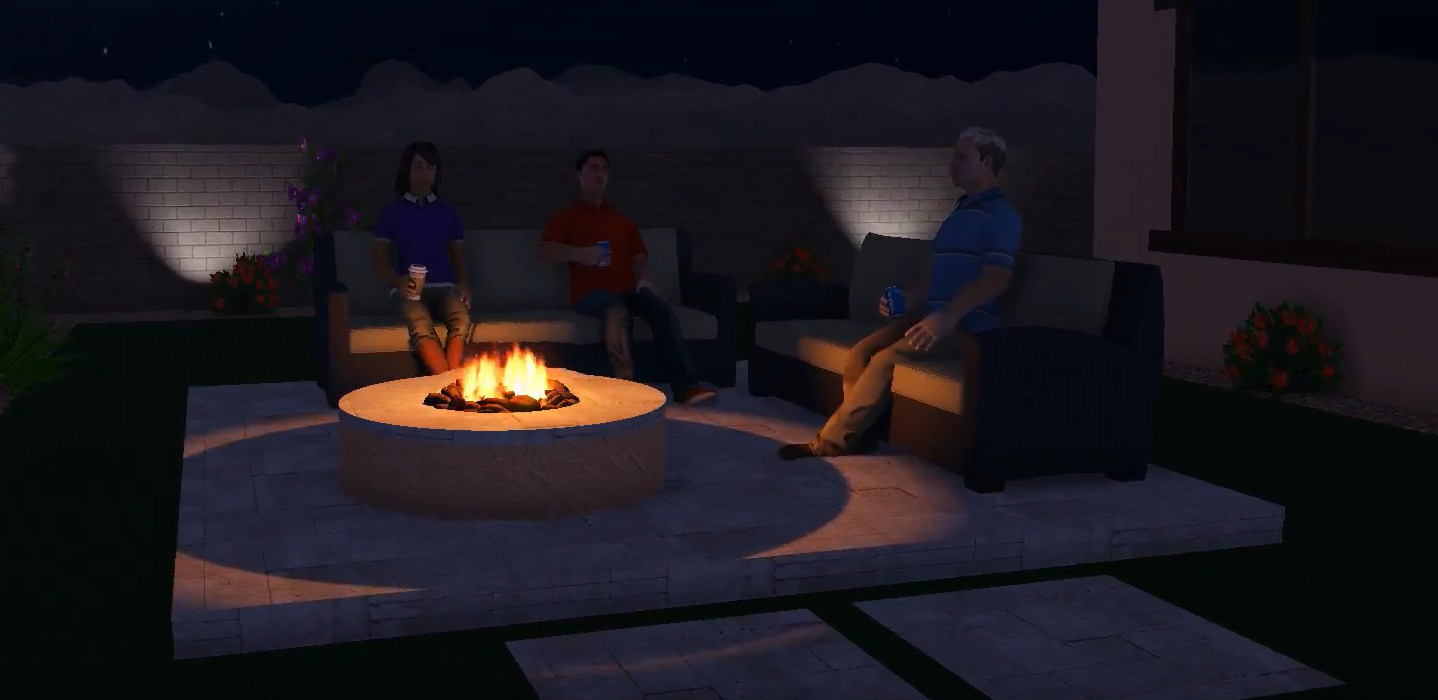 Are you ready to start the process? Get started with Trevor or another amazing designer by clicking below:
Want to see more digital designs? Explore our Digital Gallery here.
Want to see more interviews with customers?