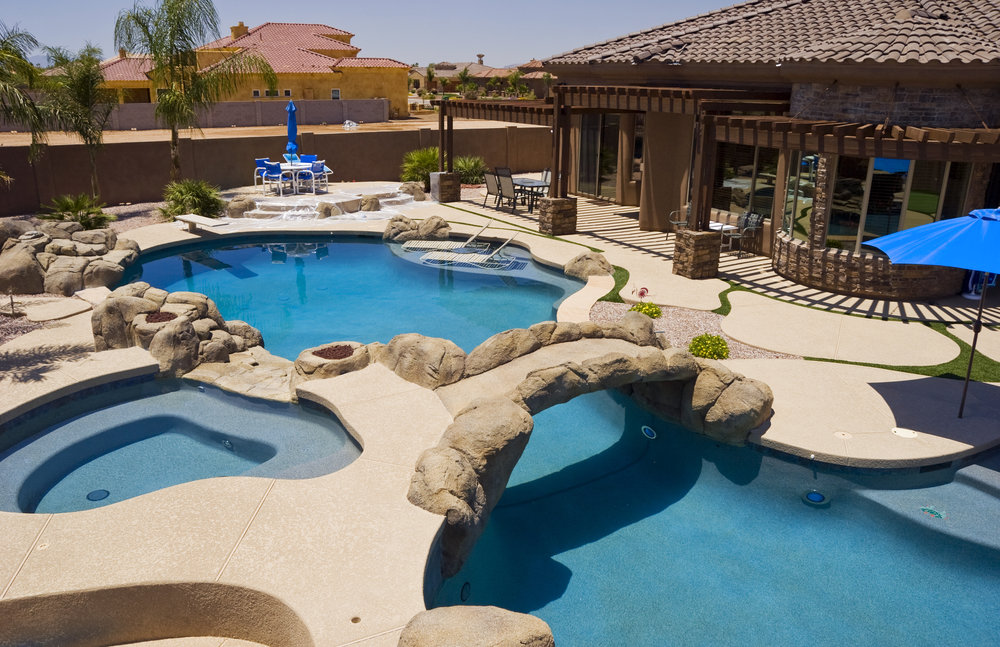 The Presidential Pools staff wishes everyone a Happy New Year!
2016 was a great year because of our amazing customers. The opportunity to help build dream backyards for Arizona residents motivates us to continually improve and deliver the highest quality pools. We were honored to work with every one of our customers this past year.
We aim to build off a terrific year and set our sights even higher in 2017! So get ready. We have even more exciting plans in the next few months.
And remember, pool season is right around the corner!