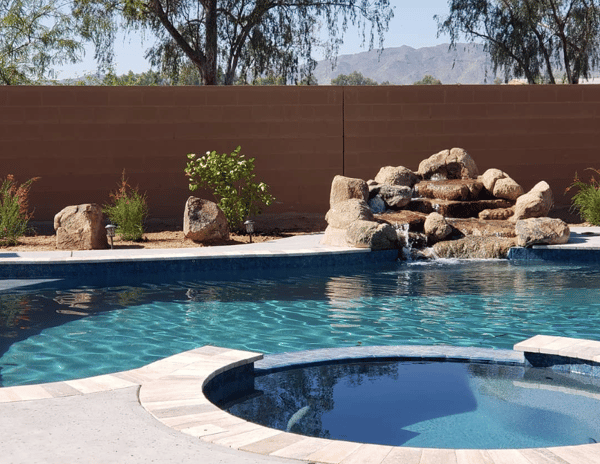 "Presidential has provided us with (what one of our friends called) "a resort getaway right at home." We couldn't be happier!!"
Enjoy this interview with Norman Crittle, whose family recently moved to Goodyear, Arizona from California to build their "forever home" and realize their lifelong dream of having a heated swimming pool!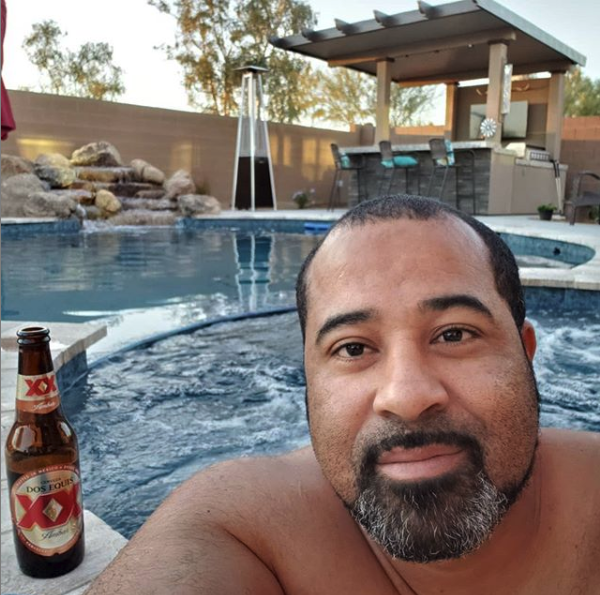 Why is having a pool important to you and your family?
Where we lived in California, water was our life. We frequently visited lakes and rivers. It was our dream to have a "forever home" with a beautiful back yard with water that we could enjoy year round. Having a heated pool at our home has been a life-long dream, and Presidential has made it a reality.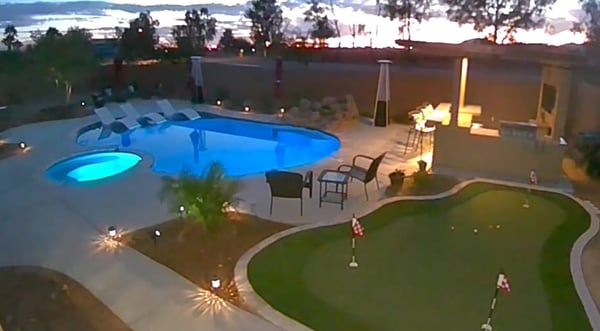 Which features were most important to you in designing your pool?
My wife, Rachel, and I spent weeks designing the space. It was critical that we had a place that screamed relaxation. With the way our home is designed, you can see from the front door all the way through the backyard and straight out to the White Tank Mountains. We wanted to take advantage of the view.
Designing sitting areas, the Baja Shelf, and the strategic positioning of the spa, were all structured to take advantage of our amazing view. Having the spa close to the house was also a key. With the spa as our focal point directly out the back door, we were able to maintain symmetry and keep our view in tact.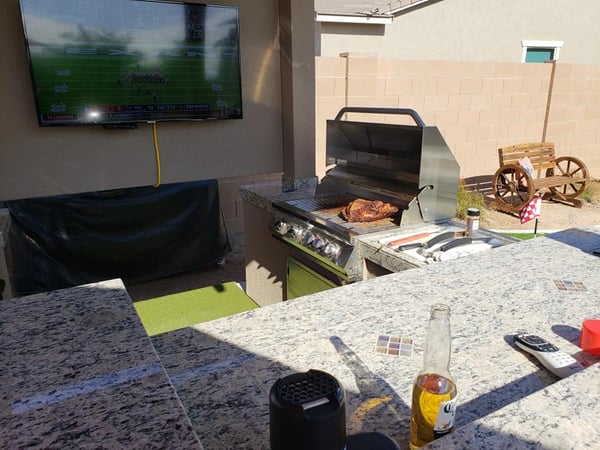 What advice would you offer to those just starting the pool building process?
Be patient and think it through. Most people believe that the process should fly by and they make mistakes with their design. When the truth is, it takes time and careful planning. Our designer spent weeks with us, making sure all our requirements were met and being patient paid dividends. We now have a beautiful backyard to enjoy for years to come.
Why did you choose Presidential Pools, Spas & Patio as your pool builder?
We researched multiple pool companies. Presidential wasn't the cheapest, but Rachel and I don't shop for cheap, we shop for quality. But what really sold us was the people. Every person we came in contact with was attentive and made us feel like family. They made us feel like our pool was important and that our happiness mattered. The communication was amazing from start to finish and we are extremely happy that Presidential was our choice.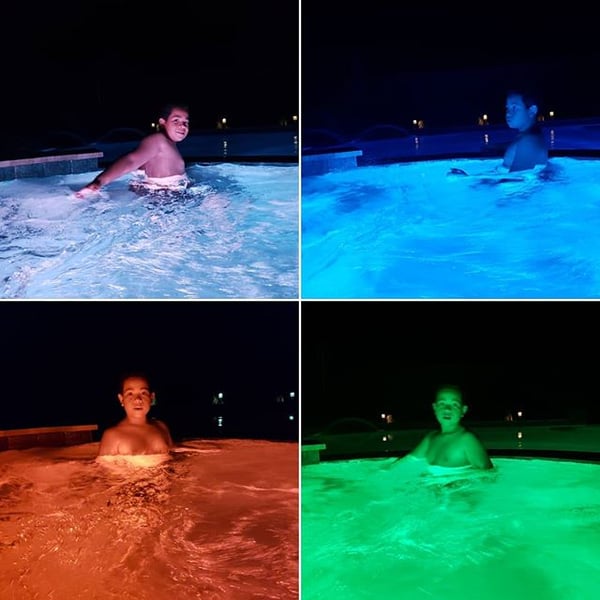 What do you like most about your pool now?
We love how inviting our yard is day and night. The water feature brings sounds of serenity, the lighting sets an amazing ambiance, and the seating spaces provide a multitude of gathering and conversation areas.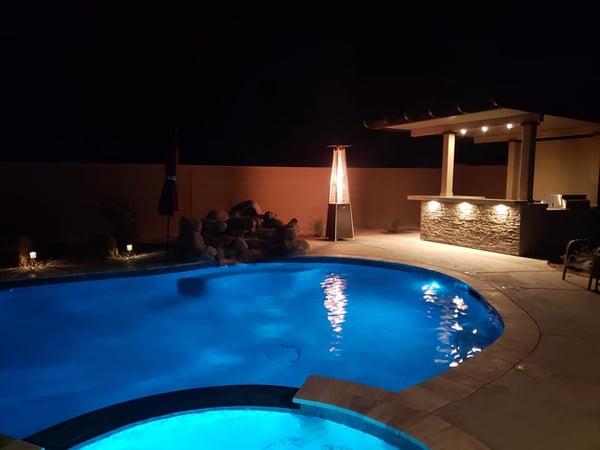 Presidential has provided us with (what one of our friends called) "a resort getaway right at home." We couldn't be happier!!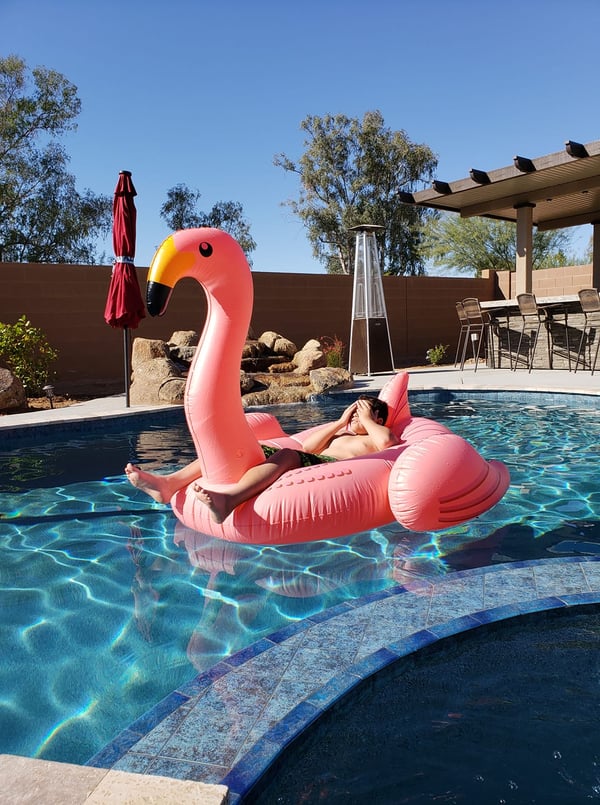 INTERESTED IN MORE STORIES LIKE THIS?

WOULD YOU LIKE TO SPEAK WITH KARIN OR ANOTHER INCREDIBLE SWIMMING POOL DESIGNER?
Call us at 480-967-9467, visit any of our locations, or click here.