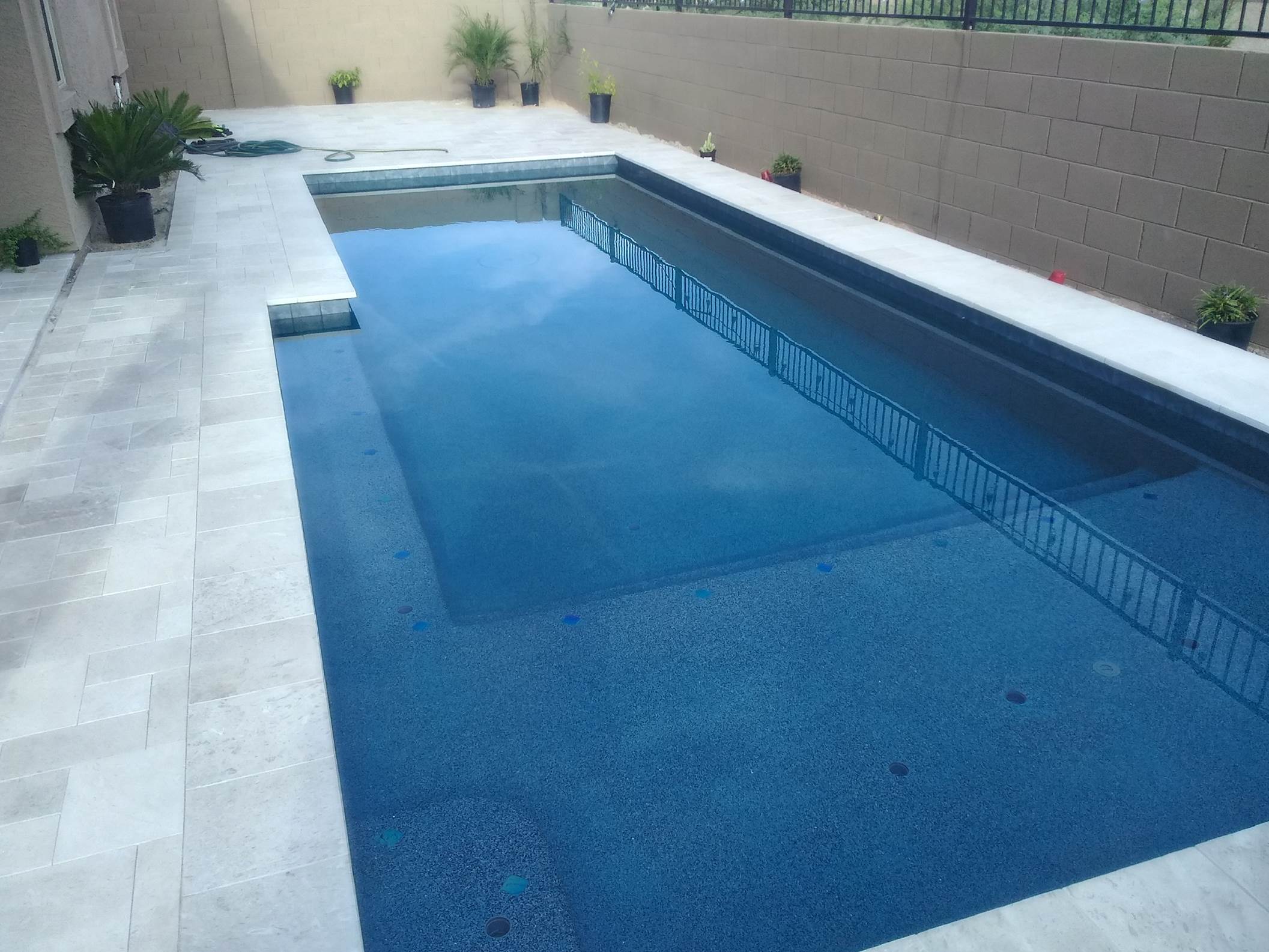 We had a great experience with our pool, everything from start to finish went very smooth, we are extremely happy with the finished product!!!!
Why is having a pool important to you and your family?
We're new to Arizona from NY and in this heat you need to cool off.
Which features were most important to you in designing your pool?
We were excited to have fountains and cascades. They give a very warm feeling when we're sitting around the pool.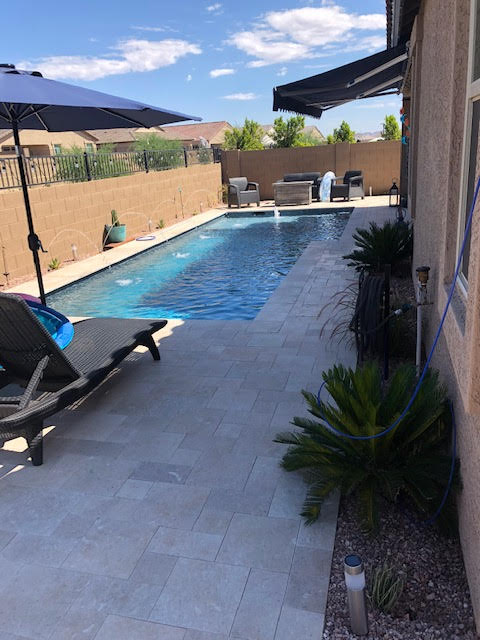 What advice would you offer to those just starting the pool building process?
I advise people to go with a reputable company as lots of smaller companies cut corners to increase profit.
Why did you choose Presidential Pools, Spas & Patio as your pool builder?
Hands down I chose Presidential because of my designer, Nick Ludtke, we talked about what we wanted and he helped us with a perfect design that fit our personalities and budget. We were impressed with Nick's expertise.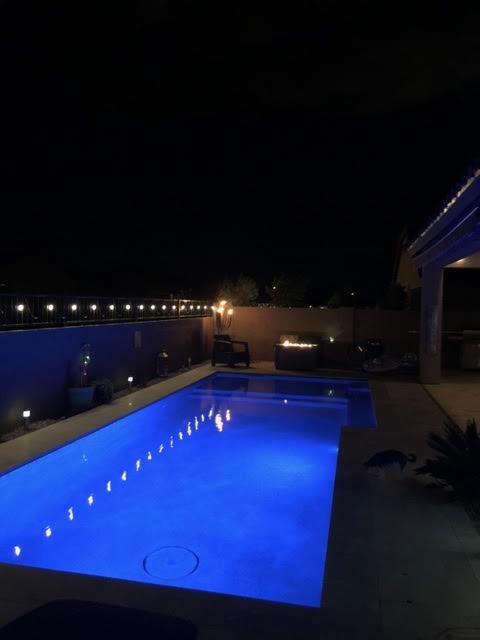 What do you like most about your pool now?
Our pool has a great app that controls everything!
Anything you'd like to add?
Hands down we made a good choice in going with Presidential Pools, in talking with neighbors we have a family on my block that had their pool started two weeks before ours and they are still not finished, we have been complete for over a month.
My field foreman Gary was right on top of the process guiding us and keeping all appointments on time and doing amazing quality of work, he was onsite everyday.
Want to see more like this?