Toward the end of the summer the wind picks up, clouds roll in, and the rain begins. Monsoon season has hit Arizona. Here is some background on monsoons and what type of impact it can have on your pool.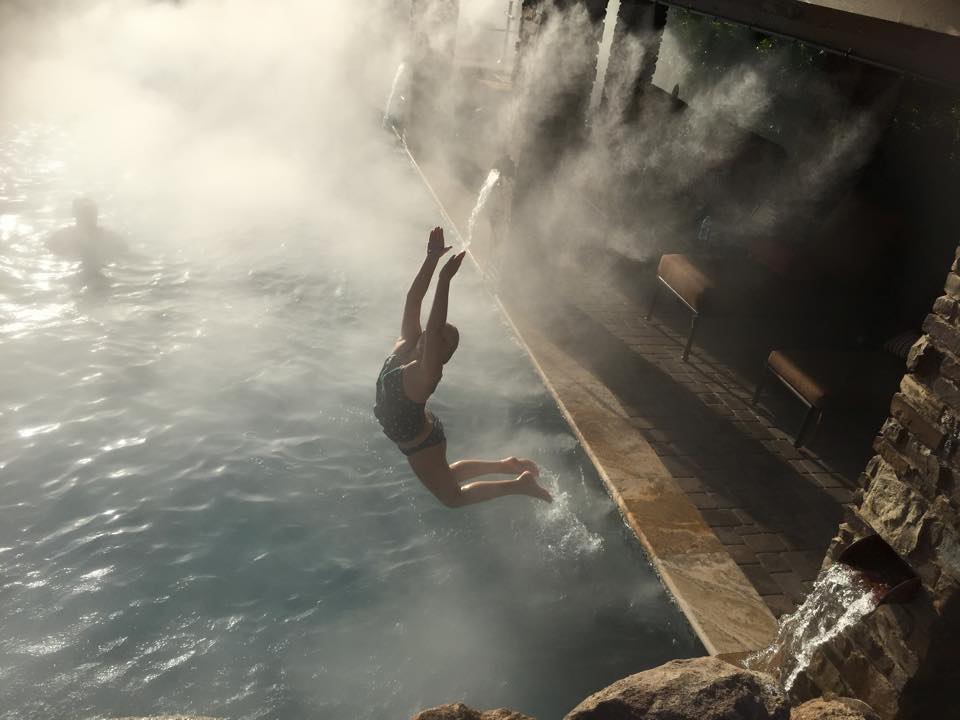 ARIZONA MONSOONS
Monsoons are the result of warm air creating surface pressure zones that draw in moist air from the oceans. In addition, heavy winds pick up and create dust storms. Eventually, the two combine to create a cycle of heavy wind and rainfall. The season begins in the middle of June and ends by the end of September, with the peak coming in July and August. The periods of rain are often quick, but leave a heavy downfall.
MONSOONS AND THE POOL
The monsoons can affect a backyard pool in a number of ways. First, all the rain could throw of the balance of the pool chemicals and potentially overflow the pool. Beyond that, there is a chance dirt and debris could fly into your pool. If the outdoor furniture is not secured, those pieces could go into the water as well. Pay close attention to your baskets and filters, as there will likely be added debris in them.
PLANNING FOR THE STORM
The best way to defend your pool from monsoons is also the simplest one: a pool cover. It can save you a ton of hassle in the long run. For all the water features that aren't covered under a pool cover, you will want to find a tarp. Make sure to turn off the power to all the pool accessories so they are not as vulnerable when the storm hits. Finally, try to secure anything around the pool and trim landscaping that could turn into hazardous debris under heavy winds.
CARING FOR YOUR POOL
Maintenance after your pool is going to be a little more involved, but still shouldn't be too different from what you already do. You may be hesitant to run everything as normal, but you should because it is important to circulate water and filter out some of the debris. Additionally, removing debris and emptying baskets is something you should be doing very regularly. Check pool chemicals more often to see if the rain affected the balance. Finally, consider back washing your filter. If there is anything stuck in the filter, it will hinder the filtration process.
For more information on pool maintenance, head over to our Maintenance page or Maintenance FAQs page.